Case studies & things to help you choose
A selection of kitchens we have designed & fitted around Hazel Grove, Disley and Poynton.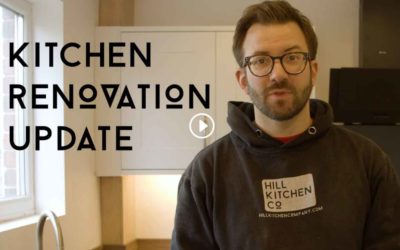 We make kitchen installations easy for our customers by project managing the whole thing from start to finish.This great kitchen is a perfect example of a job with lots of moving parts, all managed by Hill Kitchen. No chasing multiple tradespeople for our customers,...
read more
Inspiration to help you choose what you need and want from a kitchen.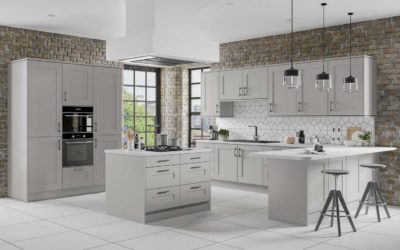 When you start looking into choosing a new kitchen one of the biggest considerations is how much will it cost?
read more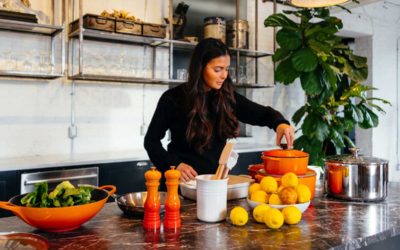 The most important consideration isn't colour, handle style or worktop material. A structured, expert kitchen company is the real key.
read more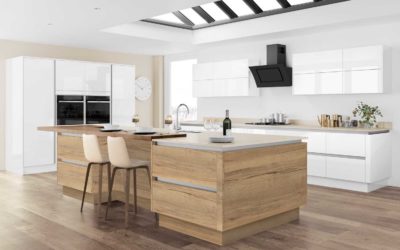 The possibilities, styles and all the practical considerations that make a kitchen a dream to use as well as looking impressive.
read more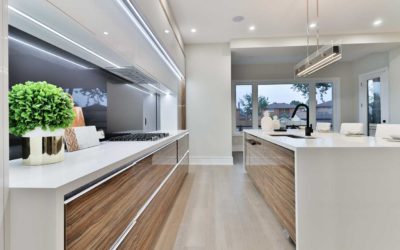 3 min read
Open plan kitchens are ultimately desirable for people who want space, the light and the social impact of making a hub in the home.
read more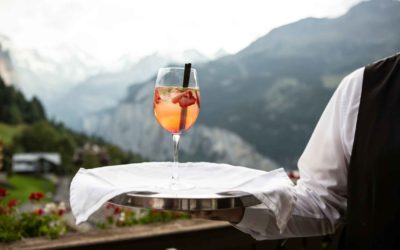 3 min read
This list of tips is to help you stay stress free while you're kitchen is out of action.
read more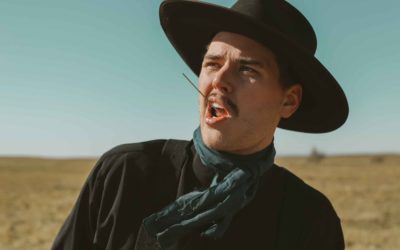 2 min read
It's an emotional rollercoaster committing money to someone and hoping they will do the job properly and do it well.
read more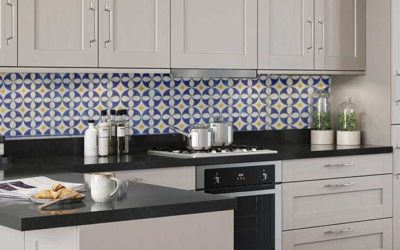 3.25 min read
The exciting theme for 2021 is kitchens becoming home hubs, rather than just a place to make food.
read more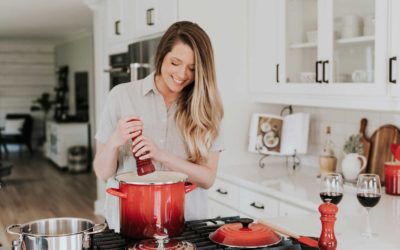 2.5 min read
When planning a new kitchen, our imagination will often recreate the new look around existing features. Here's how to consider everything from scratch.
read more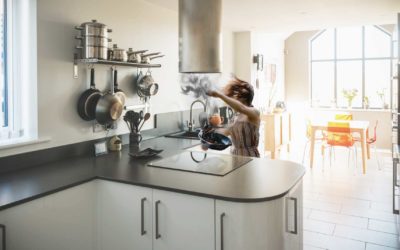 Extractor fans. Not a sexy subject, but their design is important because it'll need to be fit for purpose and it will be a focal point of your kitchen.
read more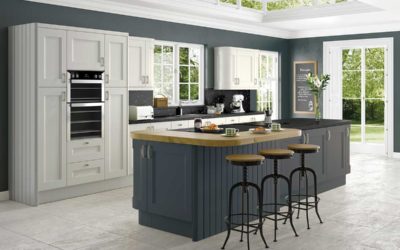 Let's look at two traditional ranges, one for the cottage farmhouse feel and one for subtle grand elegance.
read more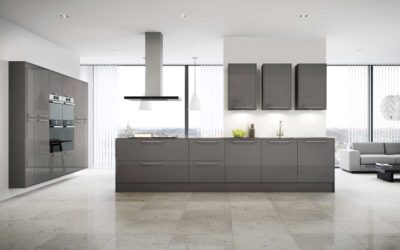 Let's look at a couple modern matt & gloss finish ranges & then how you can mix and match for style and budget.
read more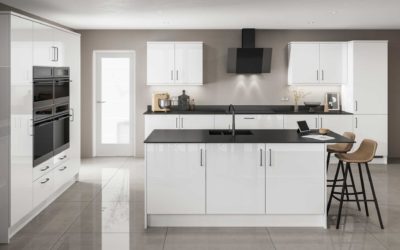 Let's look at what quartz is, what granite is, how they differ and which one is best for your kitchen worktop.
read more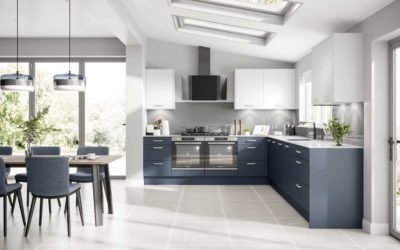 Choosing something that seems tasteful now, but will remain so in a few years is essential when you're investing in something that will last 10 years+, like a new kitchen.
read more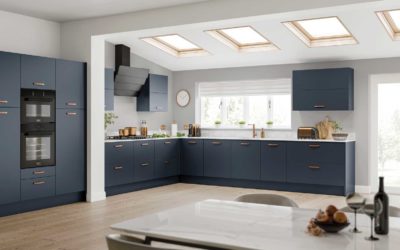 There's a lot to think about when choosing and planning a new kitchen – but our process is nice and straight forward and you can leave all the what-ifs to us.
read more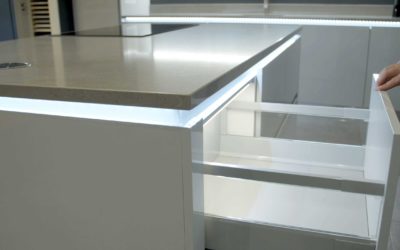 Zen-like storage solutions in your new kitchen layout will make cooking a way to unwind rather than being a chore.
read more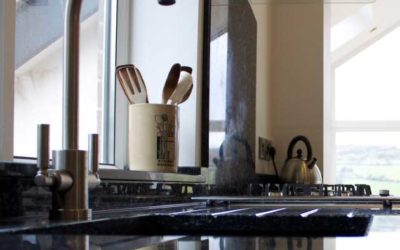 Everything you need to know so you can choose the right sink for your kitchen. Become a sink expert and impress your friends!
read more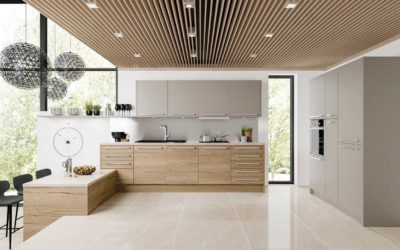 2 of our ranges will suit a tighter budget – but they really suit that Scandi look & will appeal to those with a larger budget too.
read more
Join our newsletter for kitchen info and design inspiration