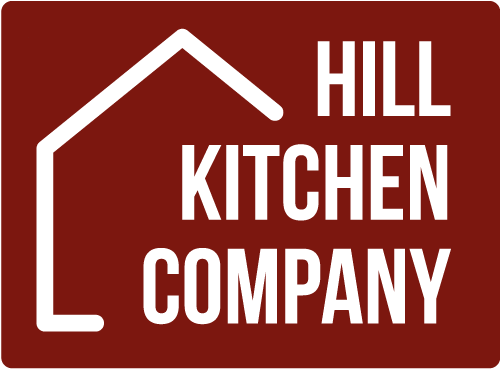 Design | Installation | Supply | Project Management
Your ideas & budget, your dream kitchen
Free Kitchen Design
The first step in your kitchen renovation project is the design.
Our designers also install, meaning your kitchen is designed with a total understanding of what will work in your space.
This fun process begins in your home when we visit to measure and discuss all your ideas and budget.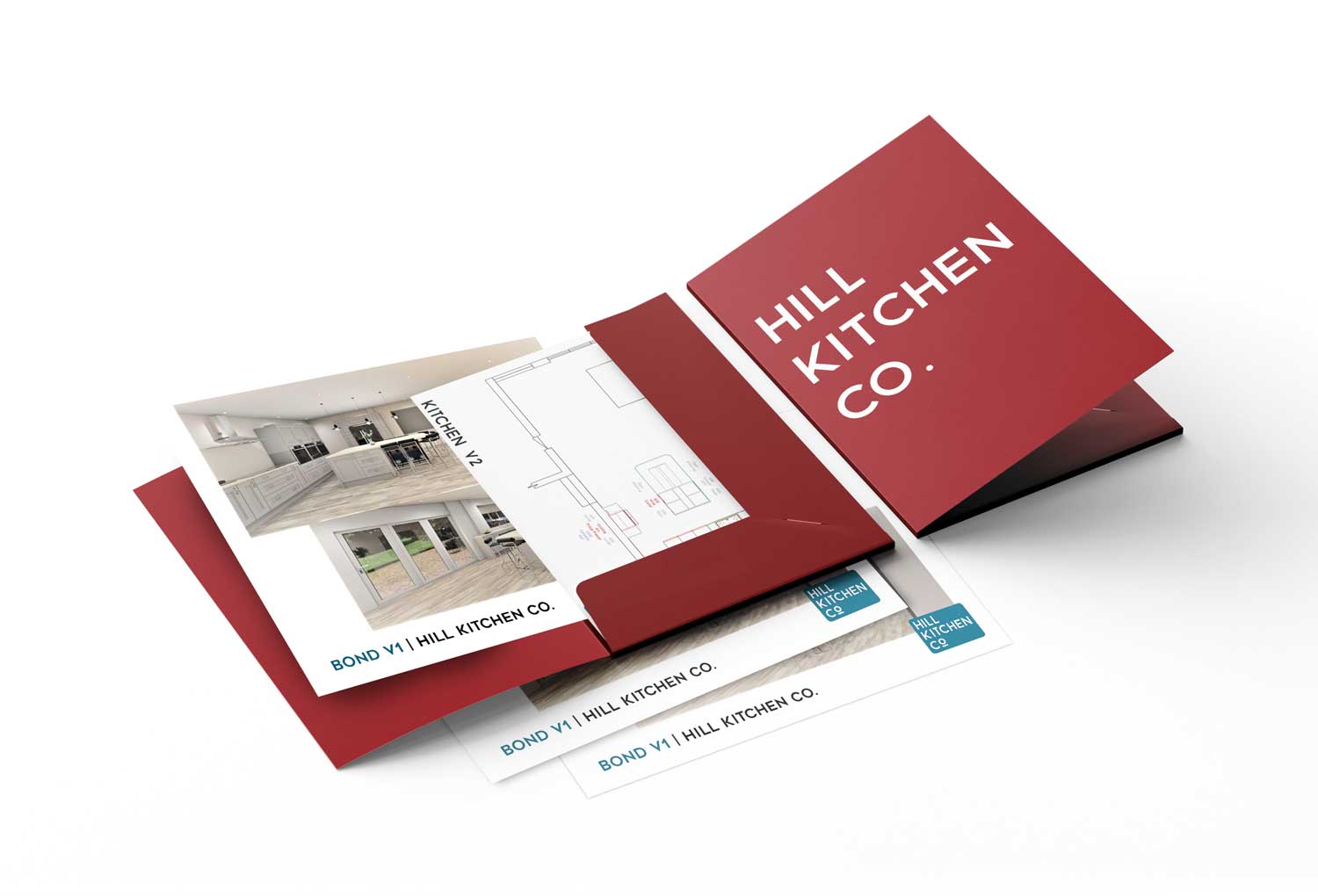 Care & attention to detail
Fitting & installation
We install and fit kitchens to the highest standards. We're obsessed with detail. Our services cover joinery, electrical, plumbing and flooring work. Any additional services can be managed on your behalf too.
We can also fit kitchens not supplied by us.
Joinery
Electrical
Plumbing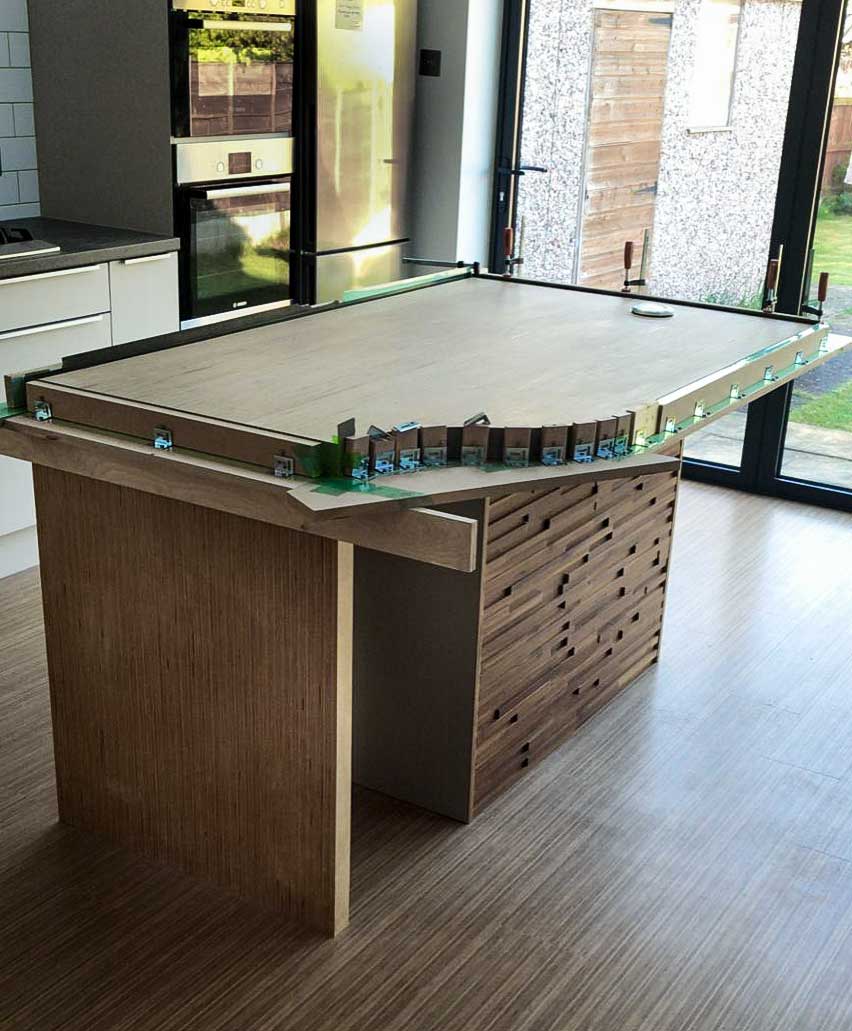 Advice & Supply for self-fitters
Design & Supply
Our design and supply service is a great option for people who have the skills to fit and install themselves, or if you already have a fitter lined up.
We can help with the design and make sure you're supplied everything you need. We're happy to give helpful advice on fitting if you need it.
With over 17 years experience, when we supply your kitchen our designs will have taken into account as many of the unforeseen surprises as possible, allowing you to fit without delays and minimising unexpected additional expenses.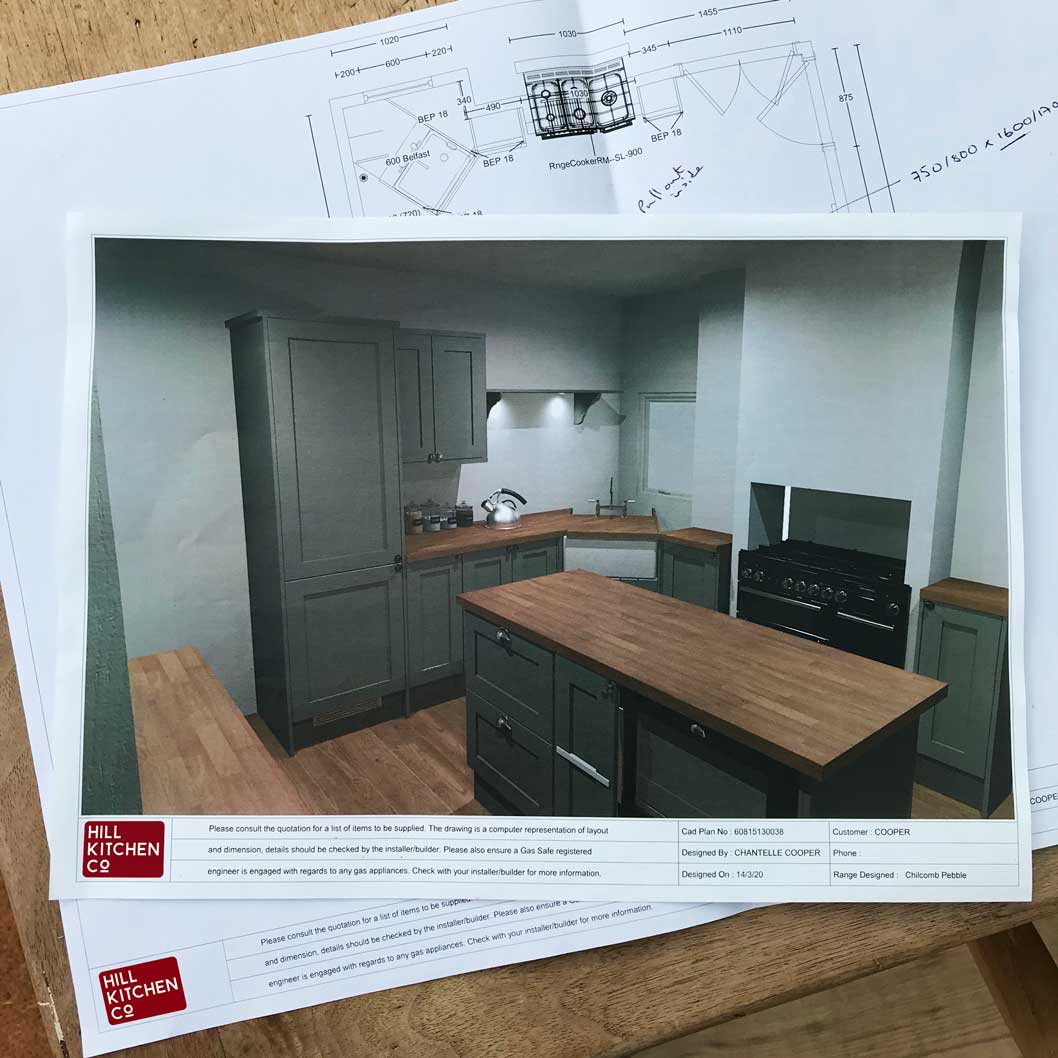 Sit back & relax
Project Management
We take the headache out of managing multiple trades, planning the timing and sourcing the right people.
Hill Kitchen company can project manage major kitchen remodels for you, making the experience stress free for you.
Plastering
Plumbing
Flooring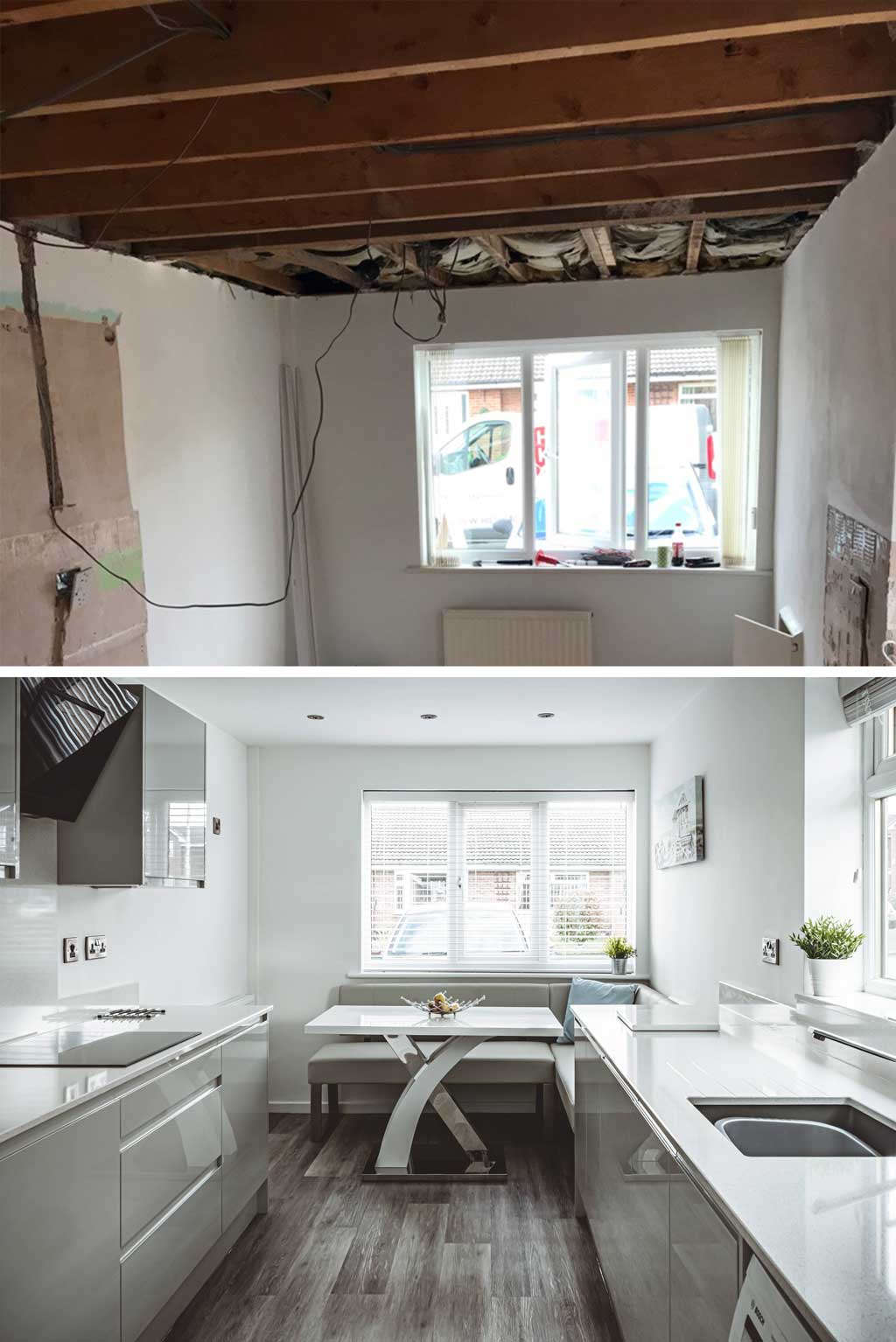 Book a free design & quote visit
Nice things people are saying
"Quiet, polite & thoughtful"
"We have been hugely impressed with Hill Kitchen Company. They did a first class job, were quiet, polite and thoughtful. Always tidied up after themselves.
We ended up with a beautiful kitchen that is also practical and really works for us. Highly recommended."
Glenn & Cathy, Poynton
A quality job designing and fitting a new kitchen into my downstairs extension. High standards with careful workmanship and attention to detail. Very tidy.
Also Ian gave me lots of good advice and information. The finished job looks excellent. Very reliable and highly recommended.
Maggie, Poynton
" Excellent and thoroughly recommend!"
"Hill Kitchen gave great support and advise through the journey of our kitchen design and install. He has great attention to detail when fitting the kitchen to which many of our friends have noticed and commented on the high quality of workmanship. Excellent and thoroughly recommend!"
Rob, Hazel Grove
"We are thrilled with our new kitchen. We had ideas of what we wanted but it was proving difficult in our awkwardly shaped space and none of the big names were coming up with solutions we liked.  
Ian from Hill Kitchen Co was very professional, friendly and knowledgeable with a really good eye for design.  His experience of joinery and fitting meant he knew which layouts would work well in practice and with some clever manipulation he managed to include all the features.
  
His reputation and rapport with a range of other quality tradespeople meant that the whole process was a lot less stressful than if we had been managing the project ourselves and despite the tight timescale he succeeded in providing us with a fully working kitchen for Christmas Day."
Karen, Disley
A selection of kitchens we have designed & fitted around Hazel Grove, Disley and Poynton.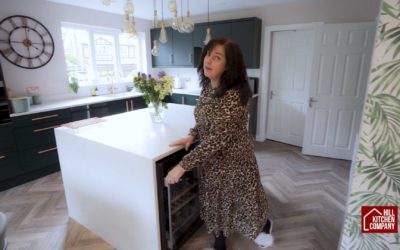 Our customer gives us a guided tour of her new kitchen – just like a professional presenter (in fluffy slippers)!
read more