Tradesmen who actually care?
We regularly write articles you'll find useful when planning to update your kitchen – you can sign up for our Kitchen Inspiration emails here so you don't miss out.
It's not just the big disputes and disasters, often it's the small niggling things that create tension during and after a job. Perhaps something small isn't quite right and then you can't get the tradesman back in an agreeable time to fix it, for example.
We believe
We founded our company on a set of beliefs so that we can do things better. We wanted to shake the stereotypes and be the kind of company you can trust, especially if something isn't quite right.
Here's how we make your customer experience better:
Nobody likes to be kept waiting!
We show up on time. If we can't, we call you in advance.
We'll do our best to keep you informed of our schedule and we'll manage the schedule of any contractors we use too. Again, if there's a delay or problem – we'll keep you informed.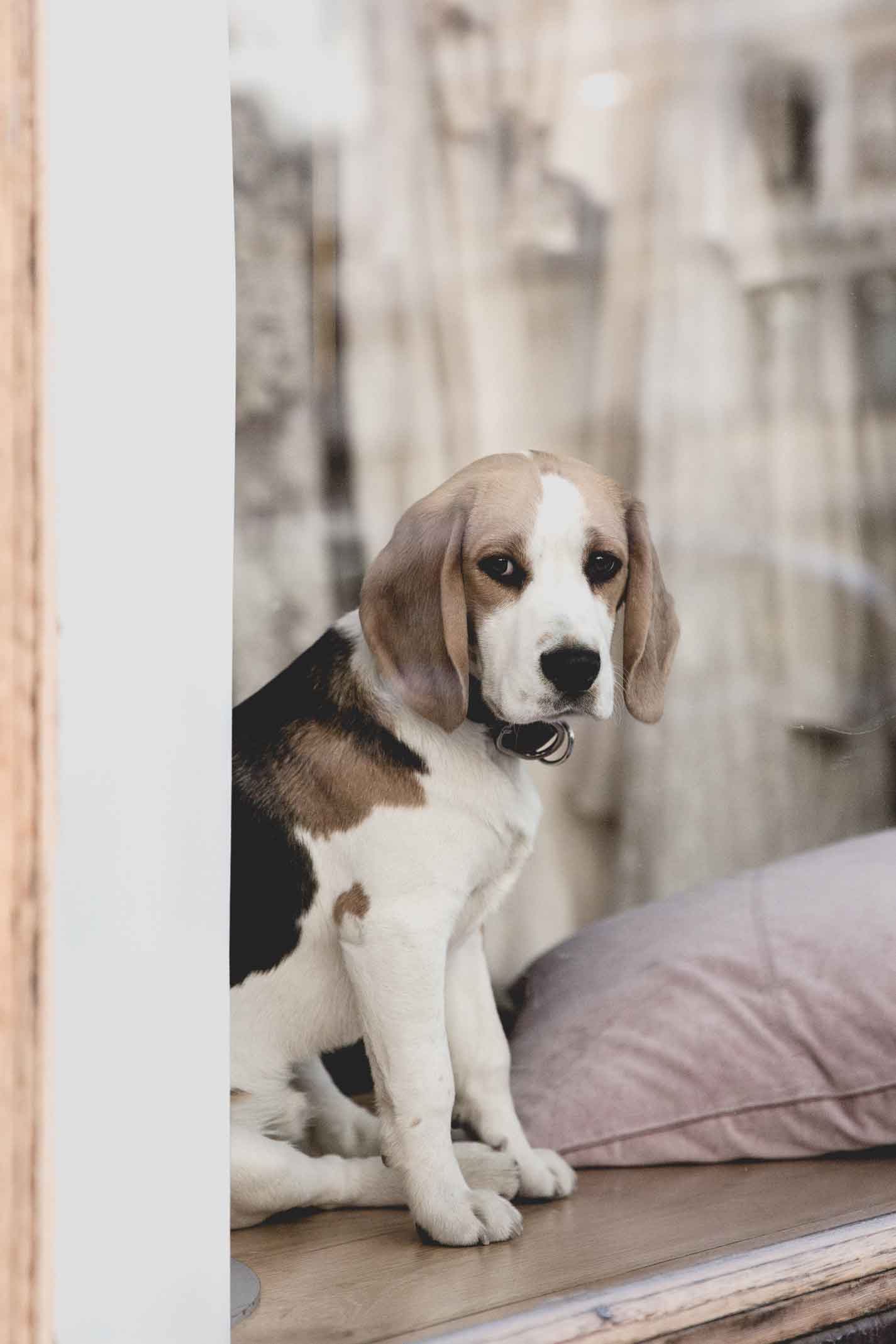 Waiting around for tradesmen is a mugs game
Getting an answer right away.
We're a small team and we all know what's happening with each customer. I personally man the phone at the office, so if our team is making a load of noise with their circular saws, I'll still be able to answer. You can also reach us by email or use the chat on the website.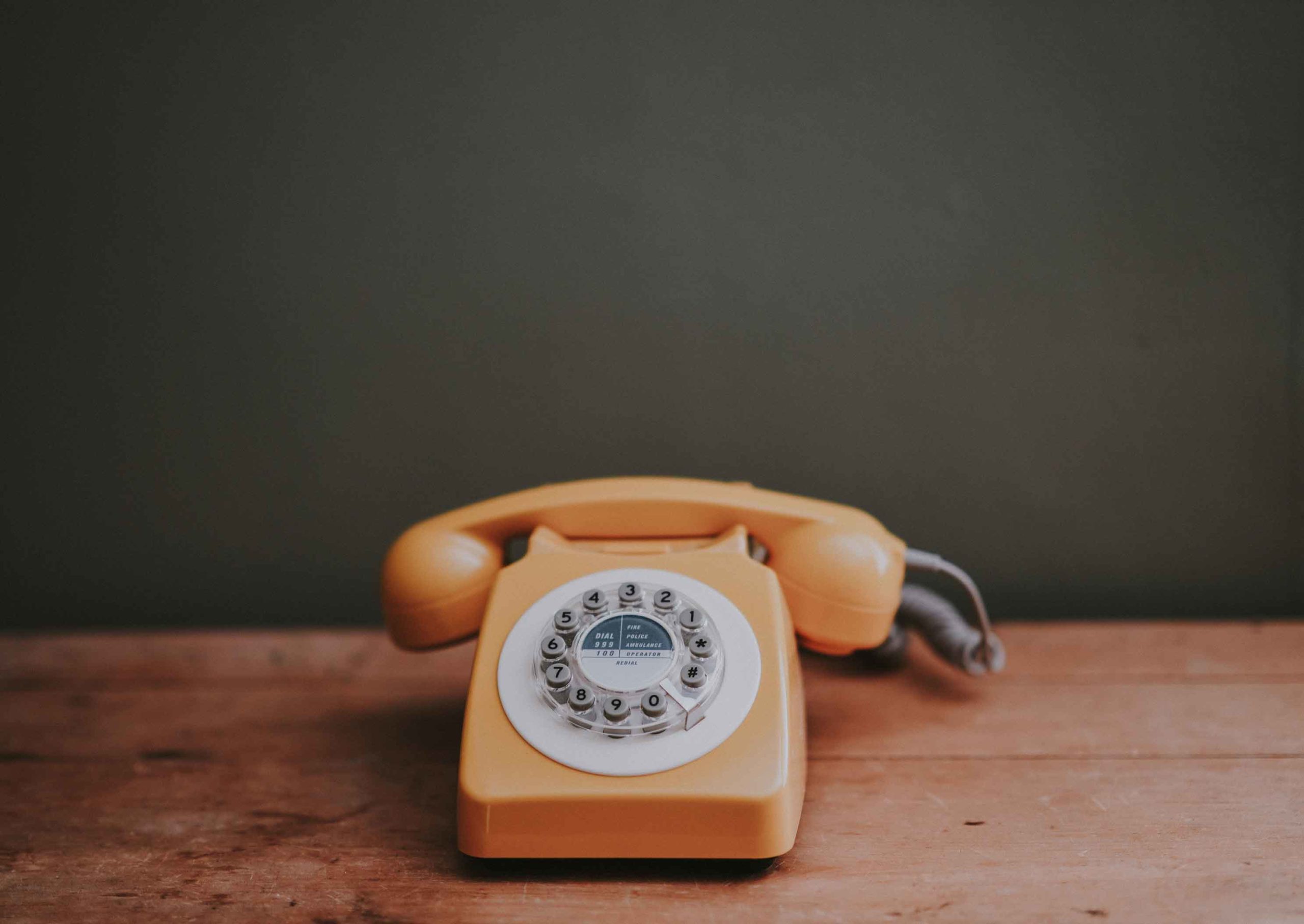 We can be reached by phone, email, facebook, instagram, text and web chat.
You'll be the focus of our attention.
We won't put our fitters on multiple jobs at the same time. If we've scheduled a time to work for you, we'll focus on your job.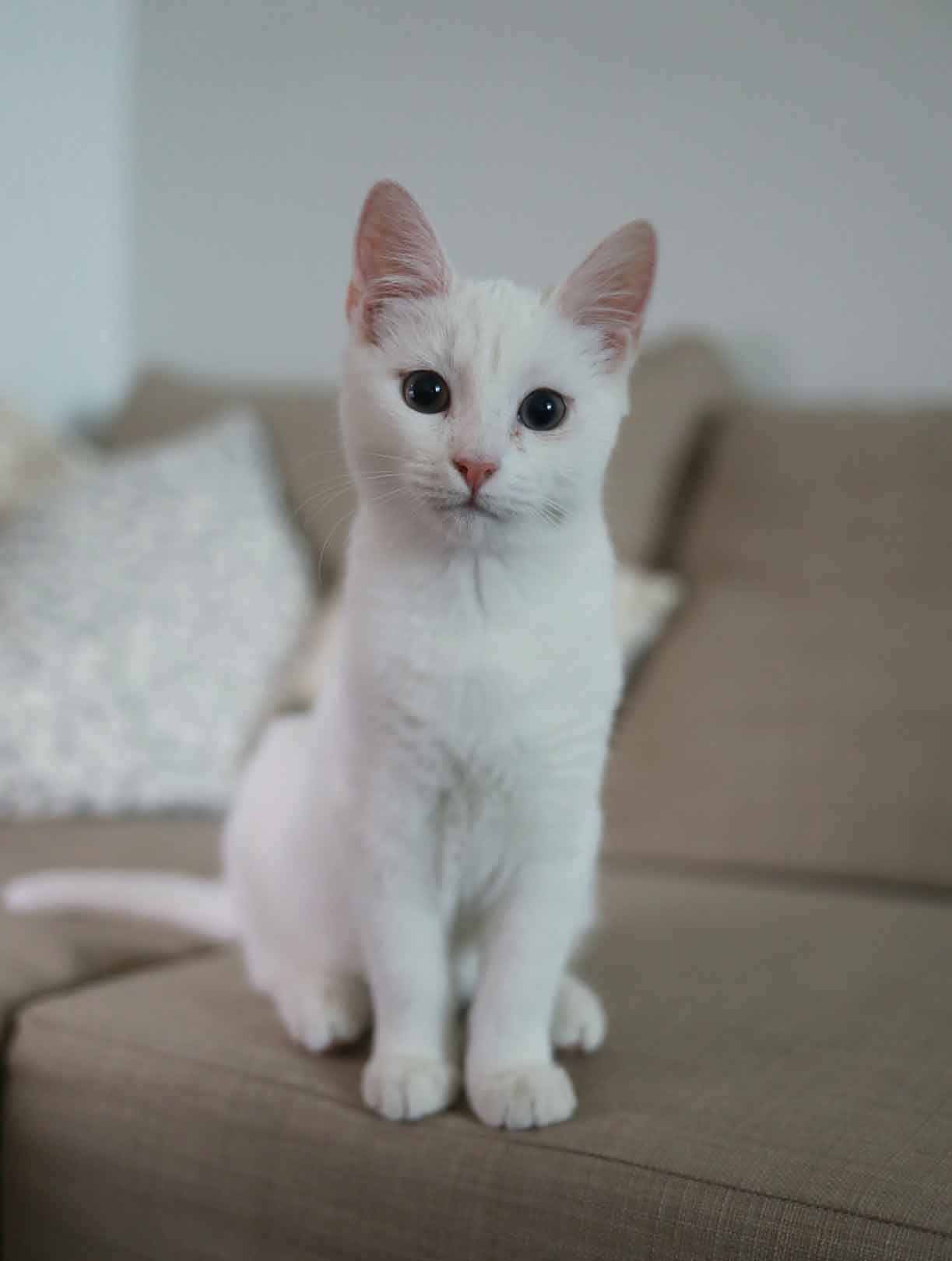 Focussed on the job at hand.
When something isn't right but we've already signed off the job.
Things go wrong, appliances malfunction, maybe a door doesn't quite sit as you'd like (it happens, even though we're perfectionists). This is often a perilous time for customers. Tradesmen are famous for vanishing once they've been paid, they're onto the next job and they're hard to get back to rectify the problem. We don't consider a job finished until you are totally satisfied. I'll even check in with you a month after to make sure you're still happy. The customer service doesn't end with payment of the final invoice – that is our promise.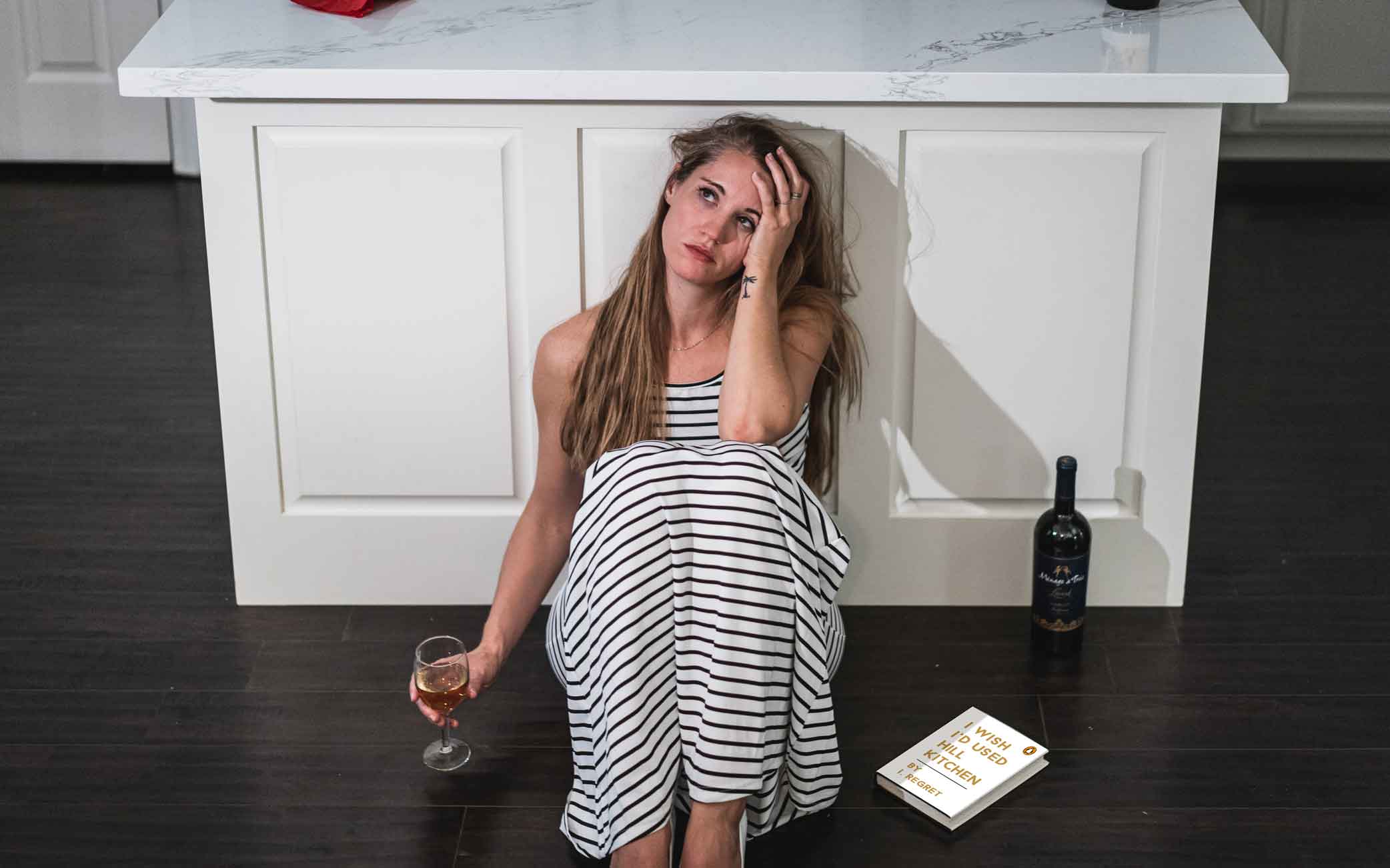 It should be your dream kitchen, not your nightmare.
It is an emotional rollercoaster committing money to someone and hoping they will do the job properly and do it well. This isn't just marketing fluff, it's how we conduct ourselves and anything less would keep us awake at night. Tradesman provide vital and often expensive services and the reputation is often sullied by cowboys.
Join our newsletter for kitchen info and design inspiration
Free design & Quote
We can help you design your perfect kitchen, whatever your budget. Our expert will visit you or talk via video call. We can design your kitchen space to become the room you want it to be – no obligation.
Click below for details and booking.
Nice things people are saying
"Many of our friends have noticed and commented on the high quality of workmanship"
"Lots of good advice and information. The finished job looks excellent. Very reliable and highly recommended."
"Very professional, friendly and knowledgeable with a really good eye for design"
"We have been hugely impressed with Hill Kitchen Company"