Hill Kitchen Company Ranges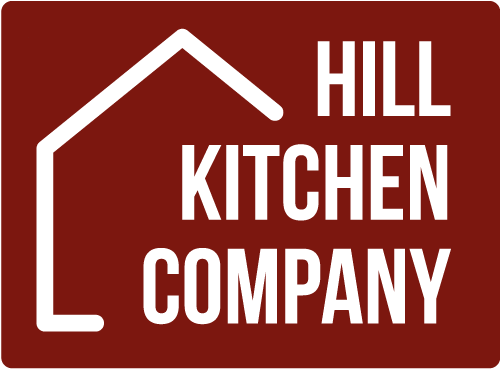 Our range of classic modern kitchens can be configured and styles to fit any kitchen, suiting spaces that are small or large. Here we showcase 3 of our best-selling modern kitchens – the ultra smooth handless INTEGRA range, the versatile METRO and the classic or retro configurations of the IMAGE range.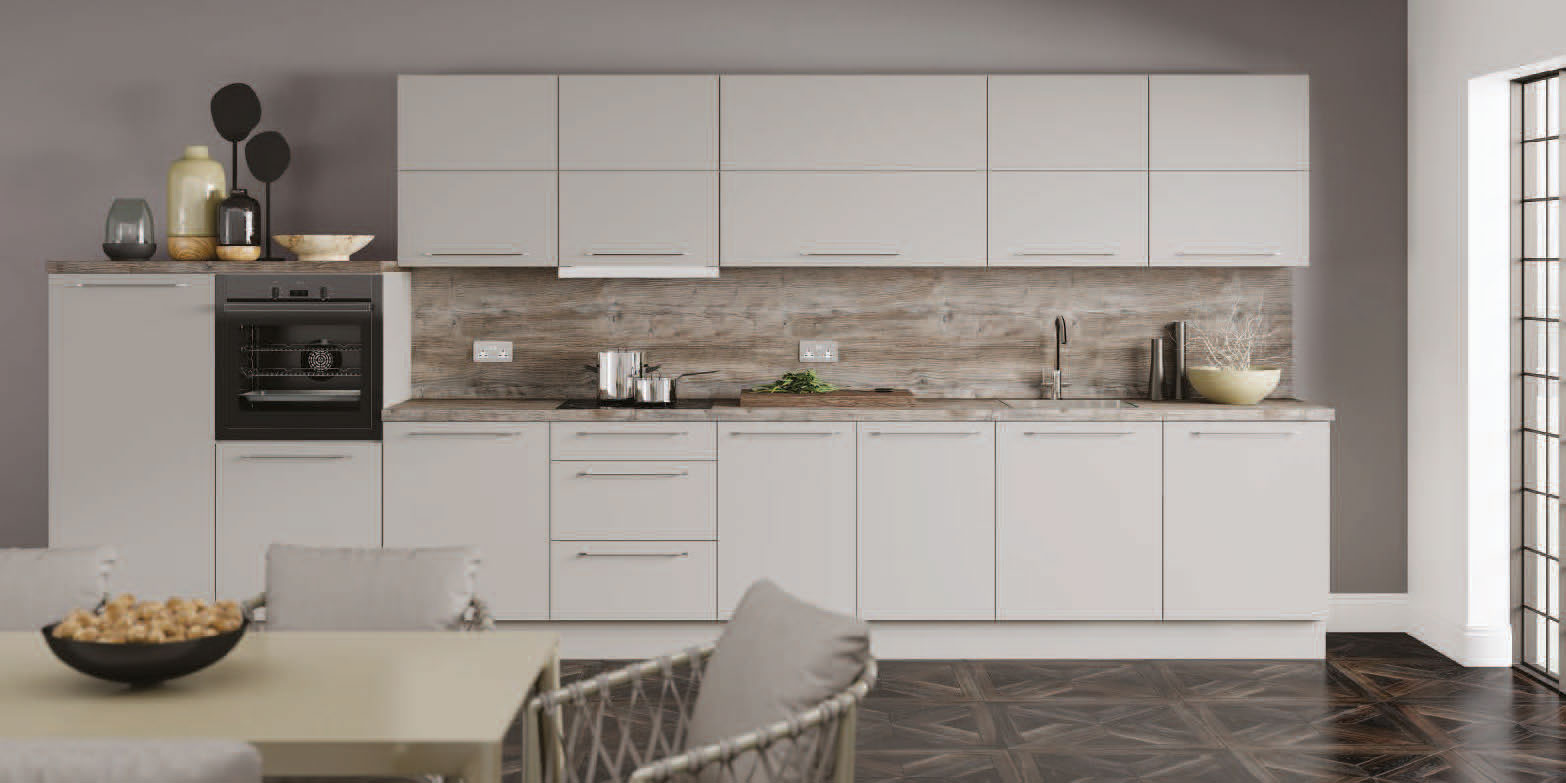 The Hill Kitchen Company Metro range has sleek, clean lines that work in a variety of modern or classic looking kitchens. We can incorporate duo tones and change the feel with the right choice of handles.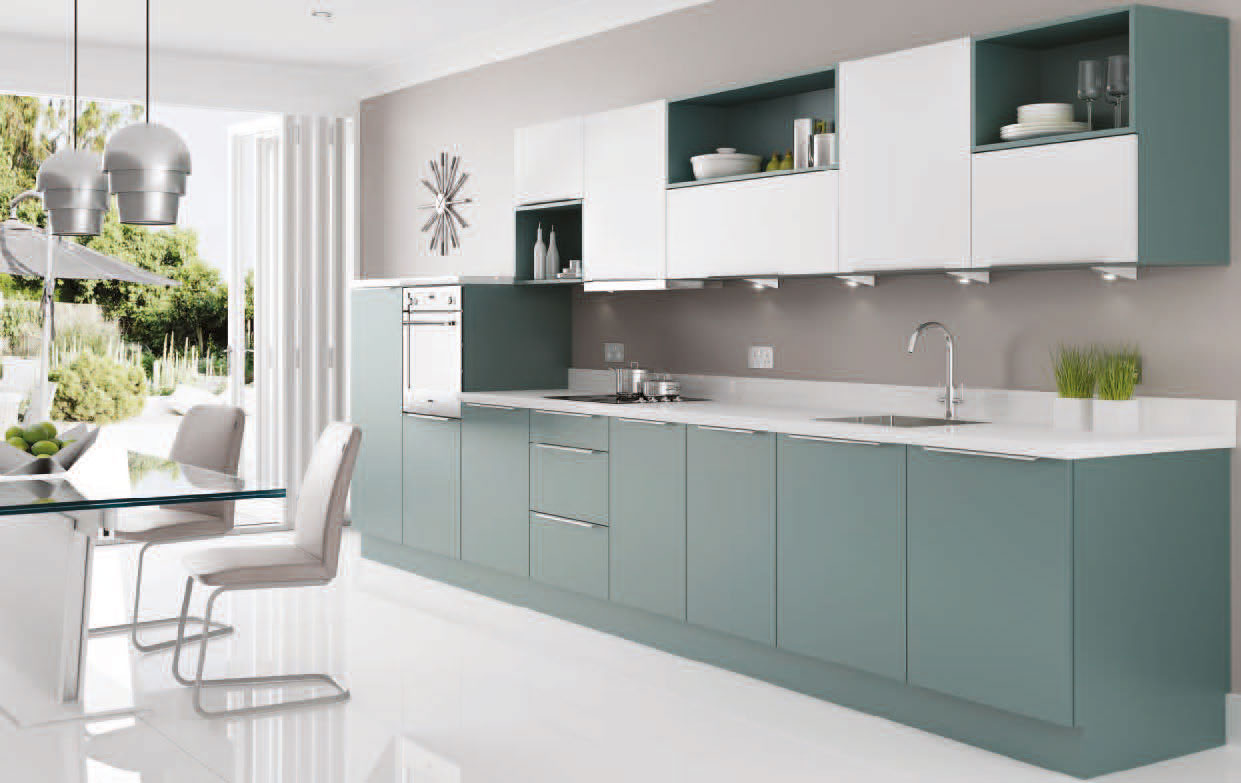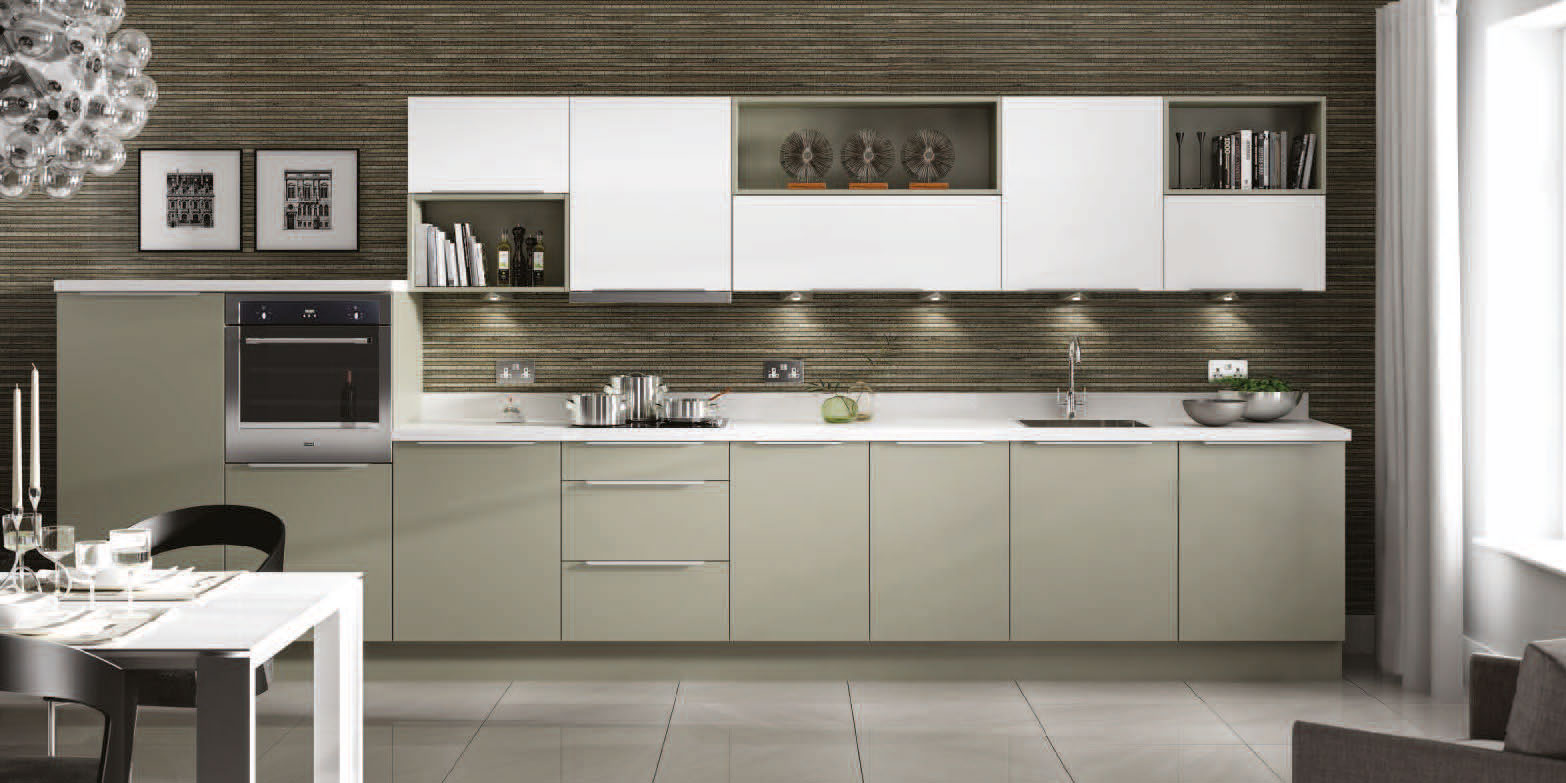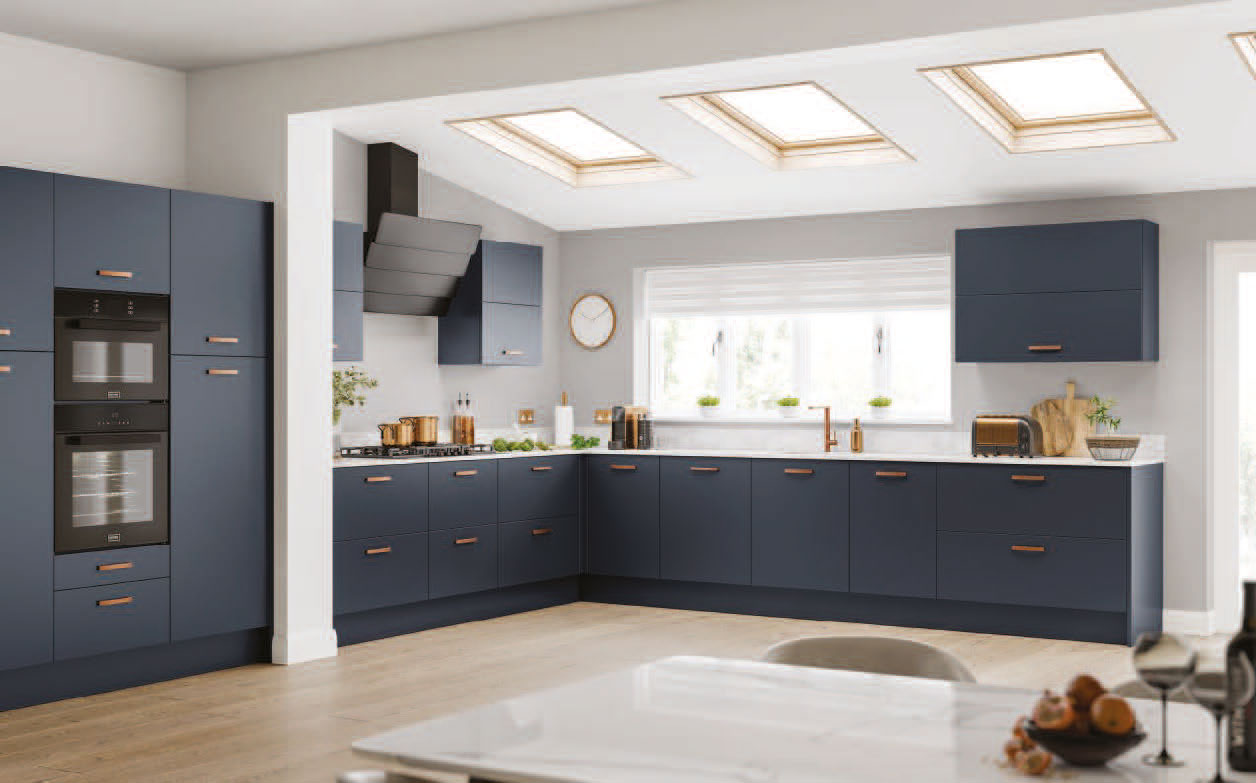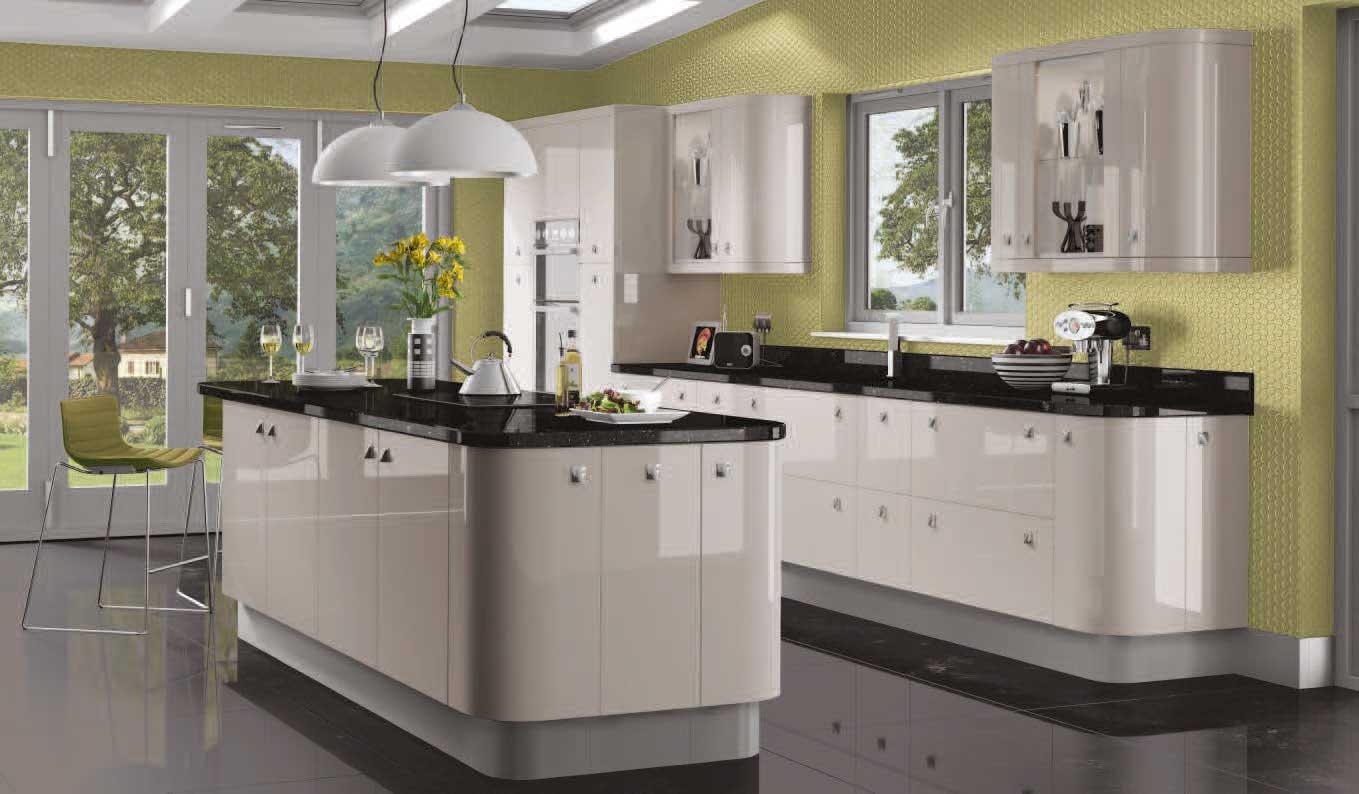 Image Gloss range comes in a variety of neutral tones matching any decor and style. The timeless contemporary style means you kitchen won't date and will remain looking stylish for years to come. Available also as the Linea with the subtle top fix handle, giving your kitchen clean and modern lines.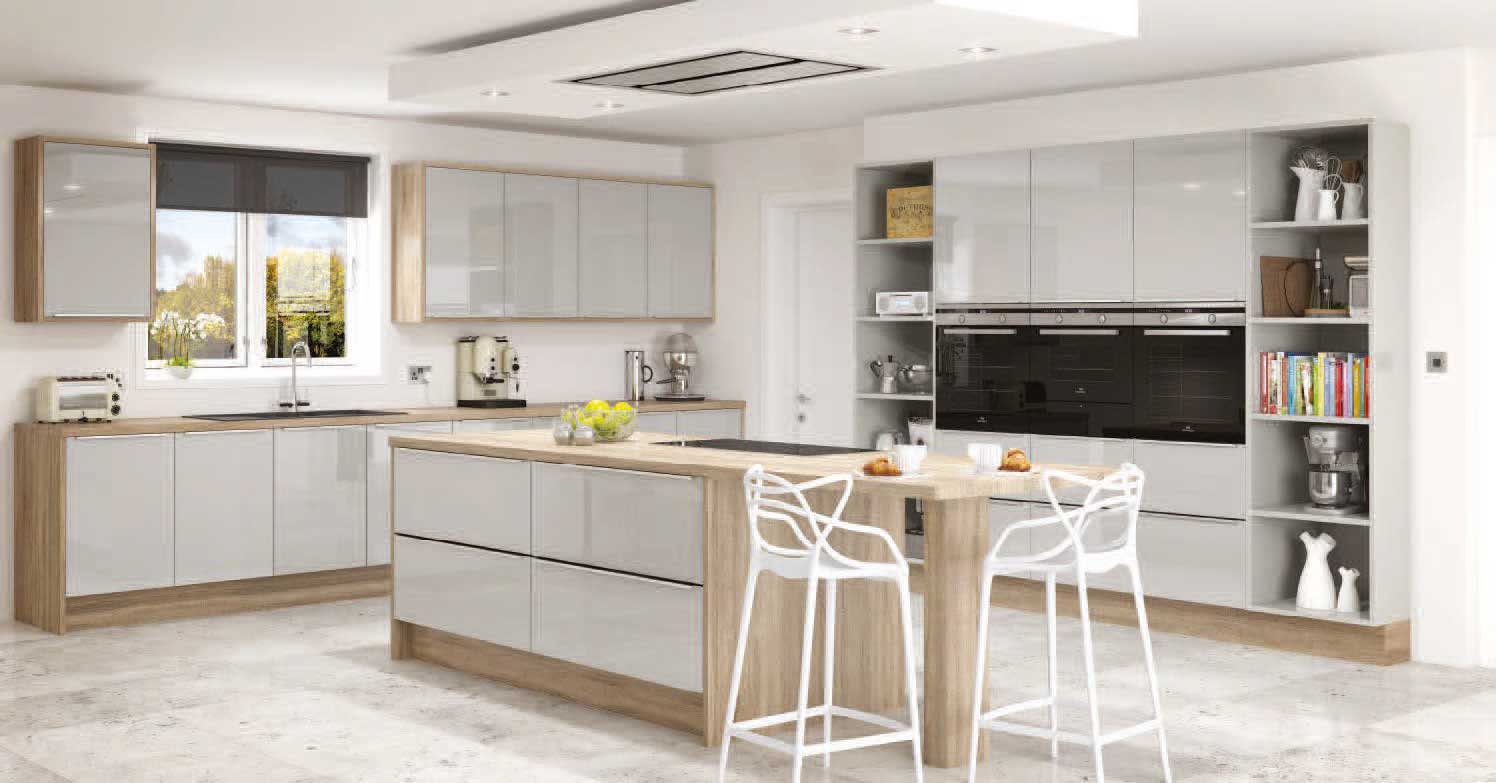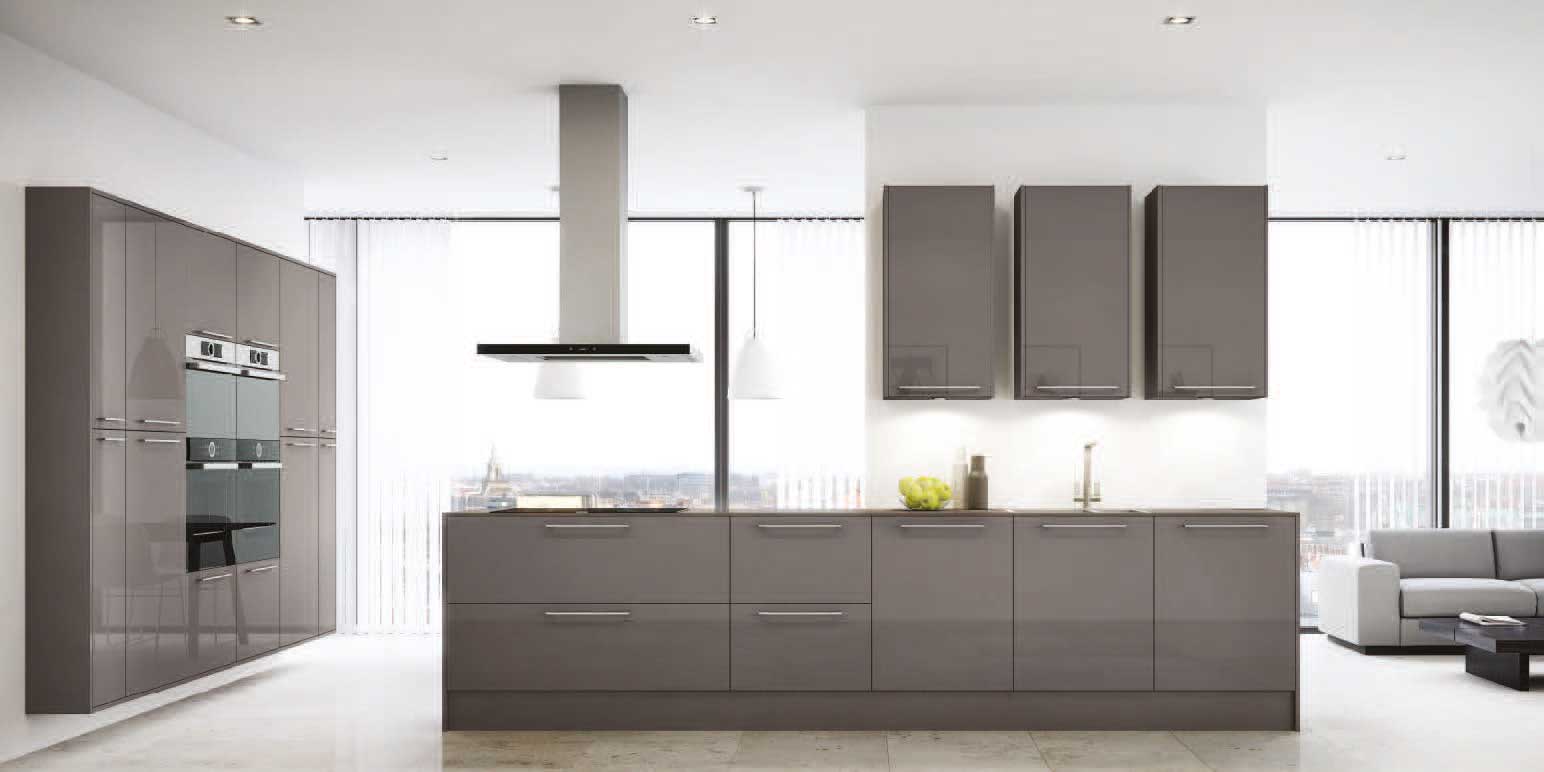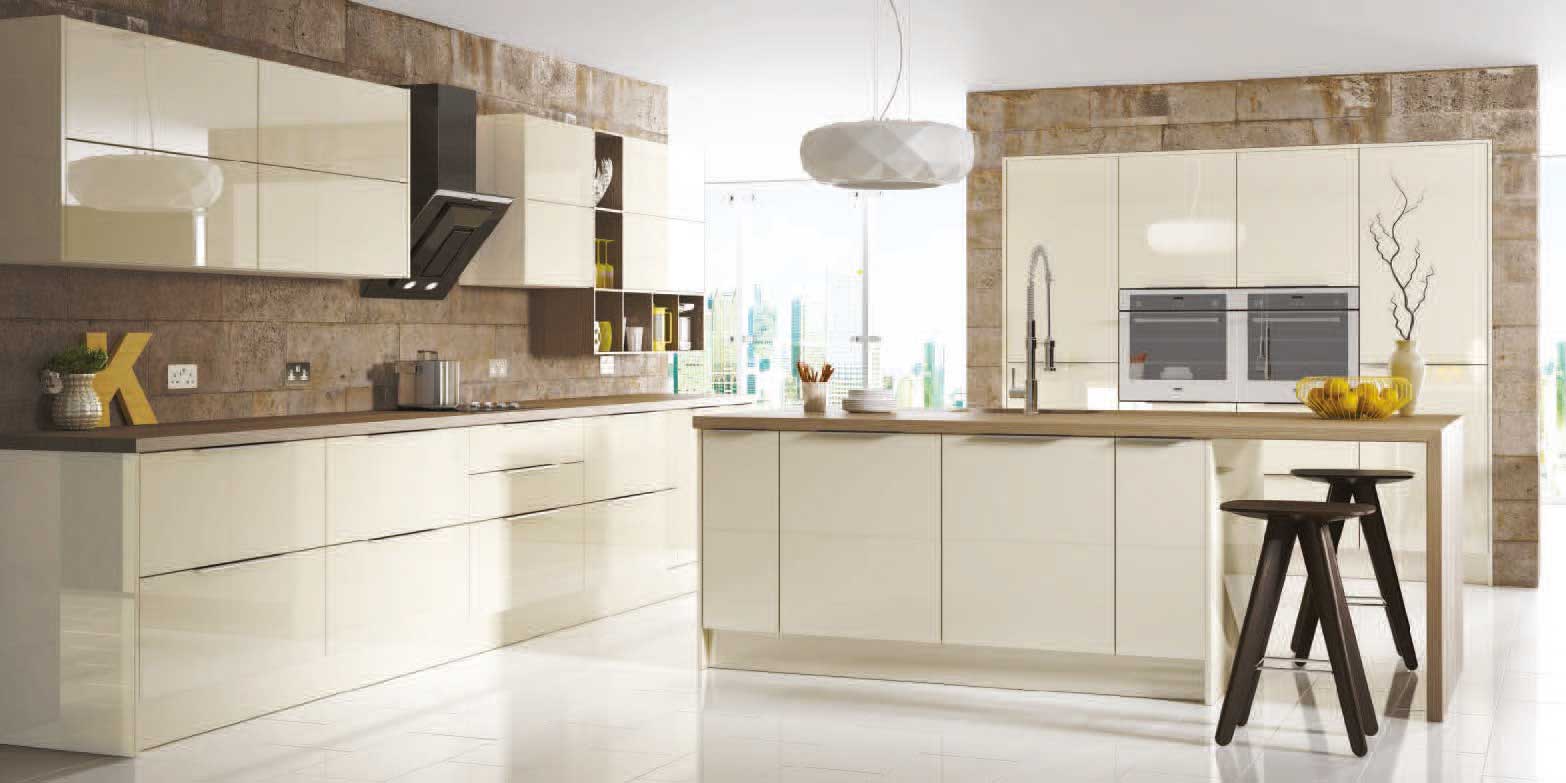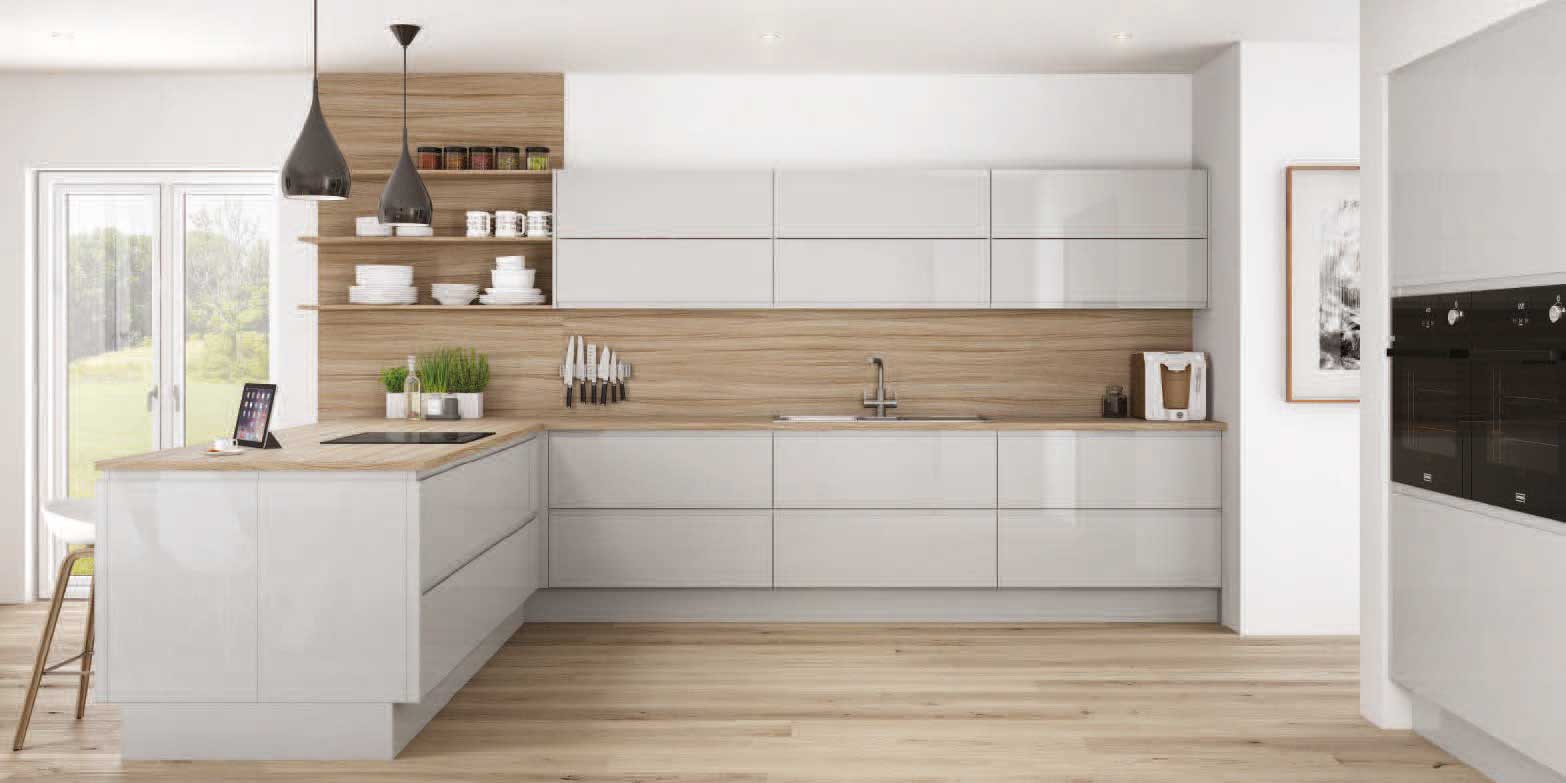 The Integra handless finger pull range is classic modern unfussy style. You can mix and match colours to create a visual impact. The result is a sophisticated look and the gloss or matt range doors are made with 5 layers of lacquer, polished as each is applied to build up the highest quality finish.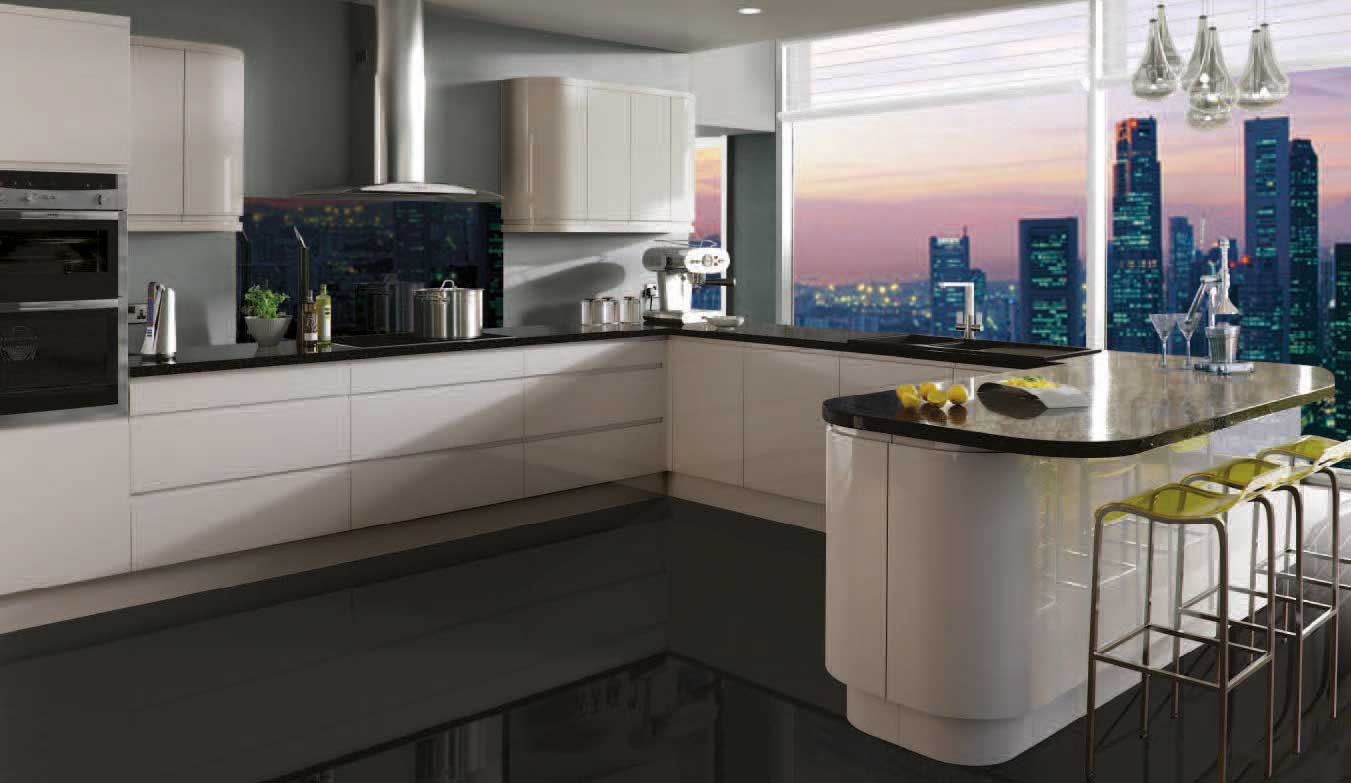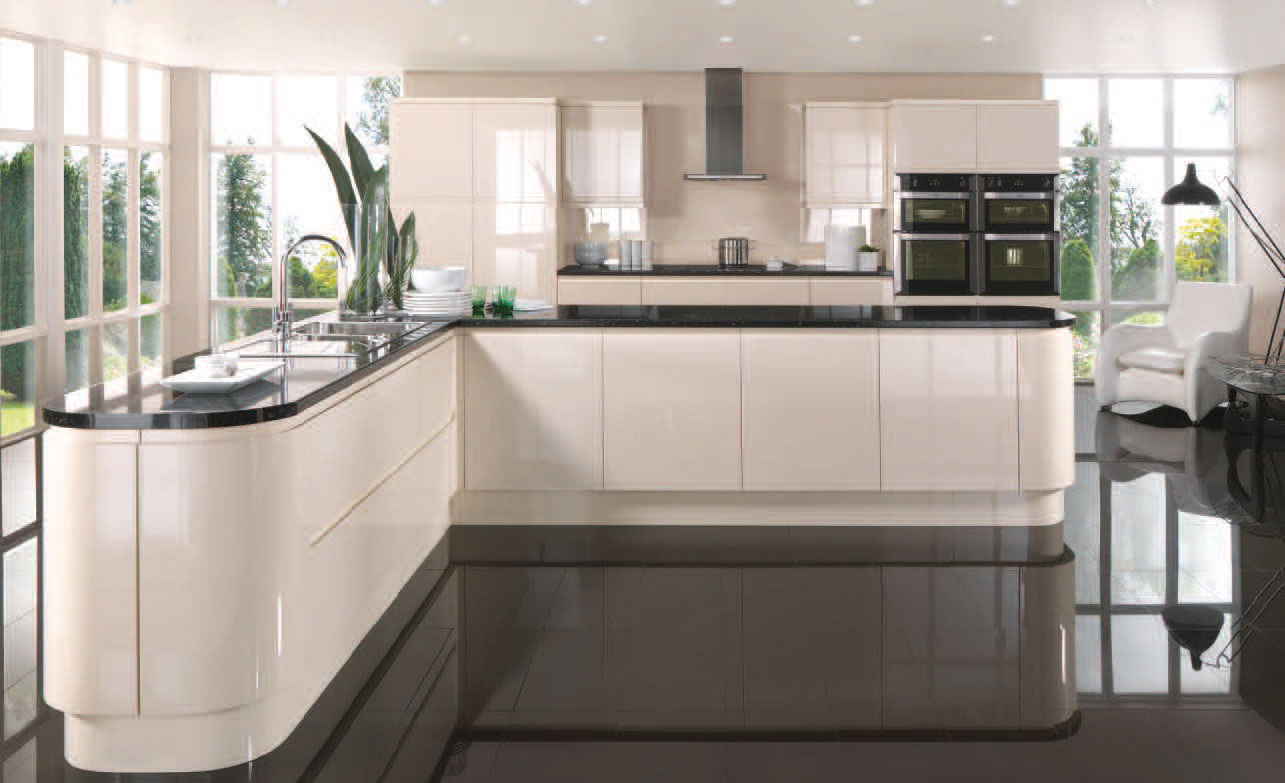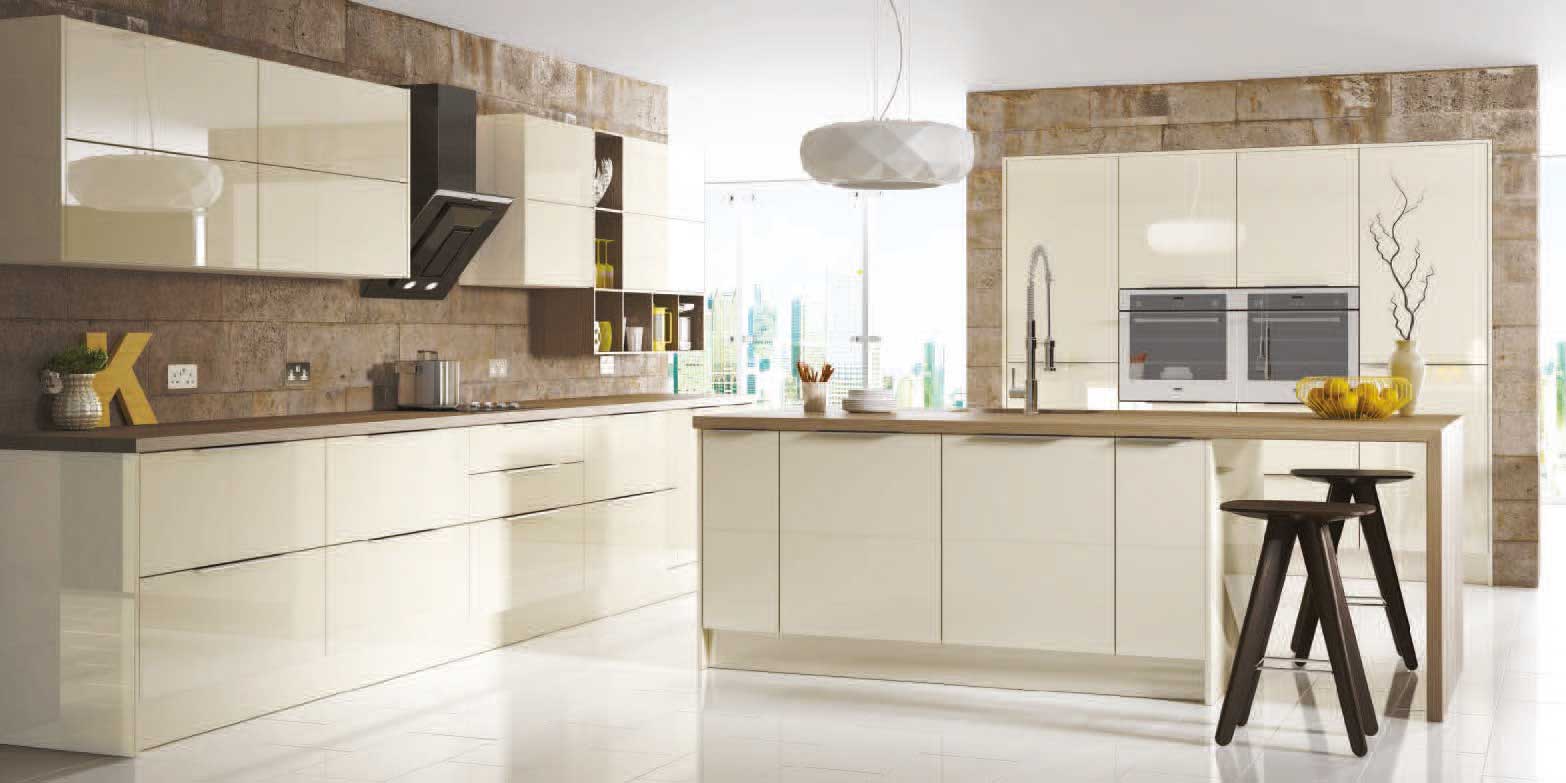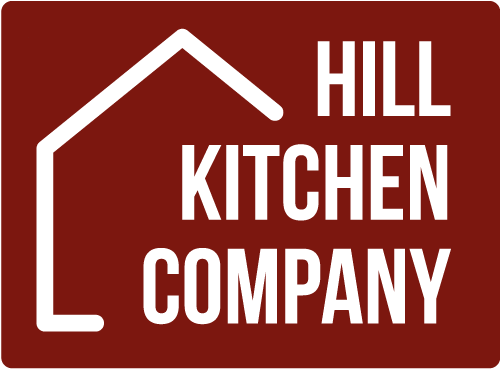 Our range of contemporary traditional kitchens offer a classic look to fit any kitchen, suiting spaces that are small or large. Here we showcase 2 of our best-selling classic kitchens – the fresh take on traditional design in the  PENDLE range and the  elegant virticle lines of the HADDINGTON.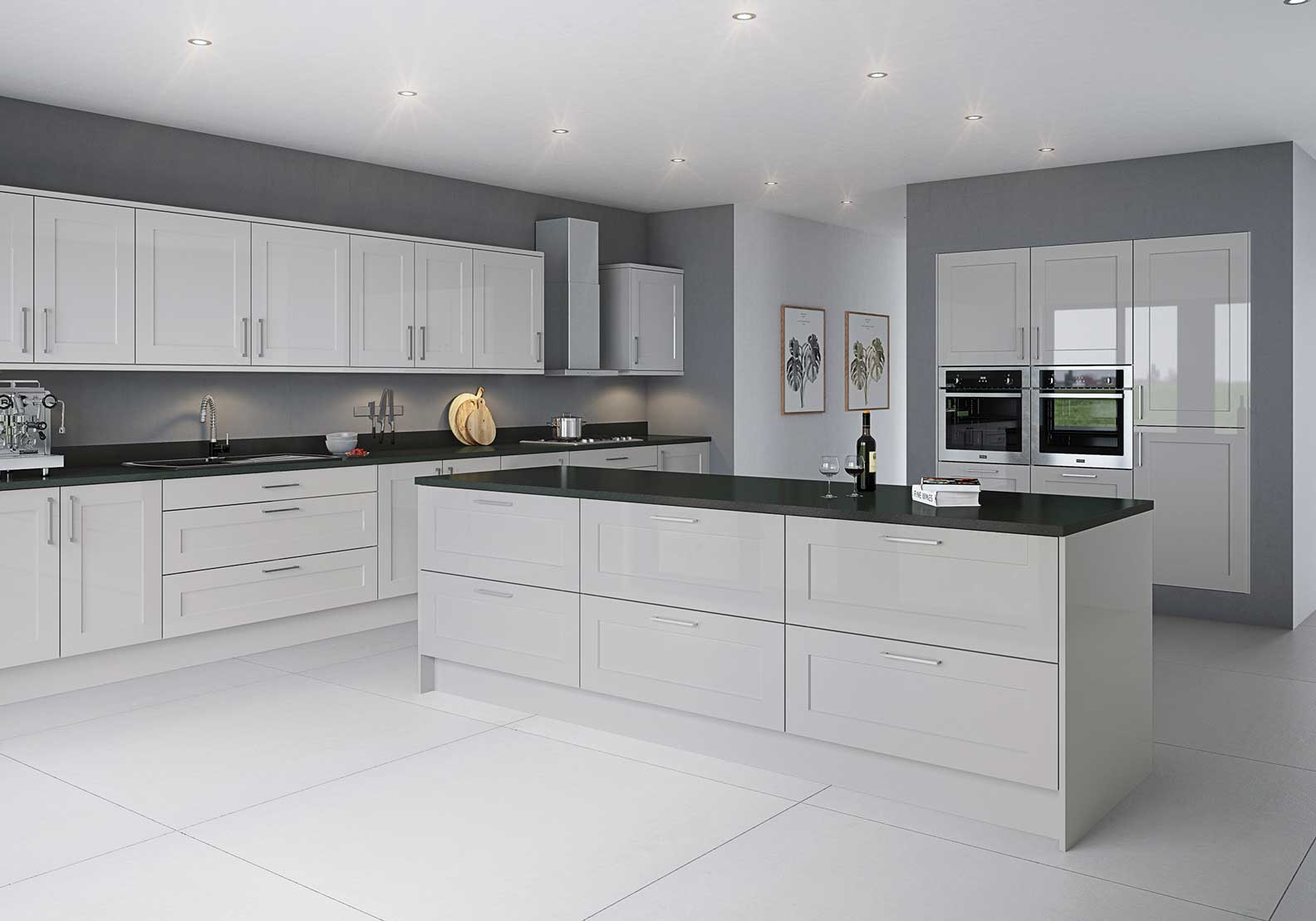 The Solent range is a perfect choice for someone who likes some details with no fuss. The Shaker aesthetic is based on the idea of simplicity. With the inset panel and choice of 9 subtle means you can create a modern or traditional look simply by changing your choice of handle and worktop.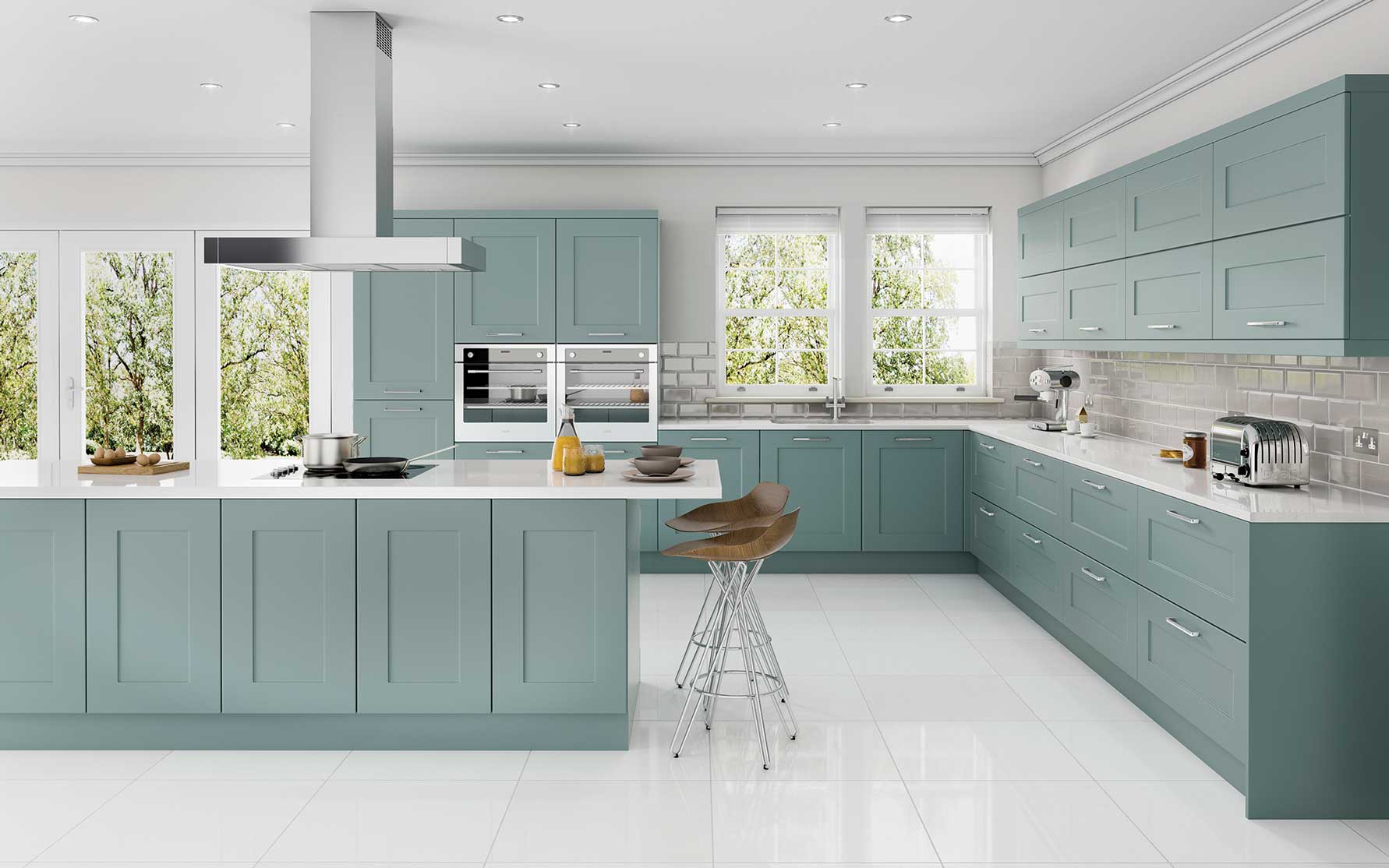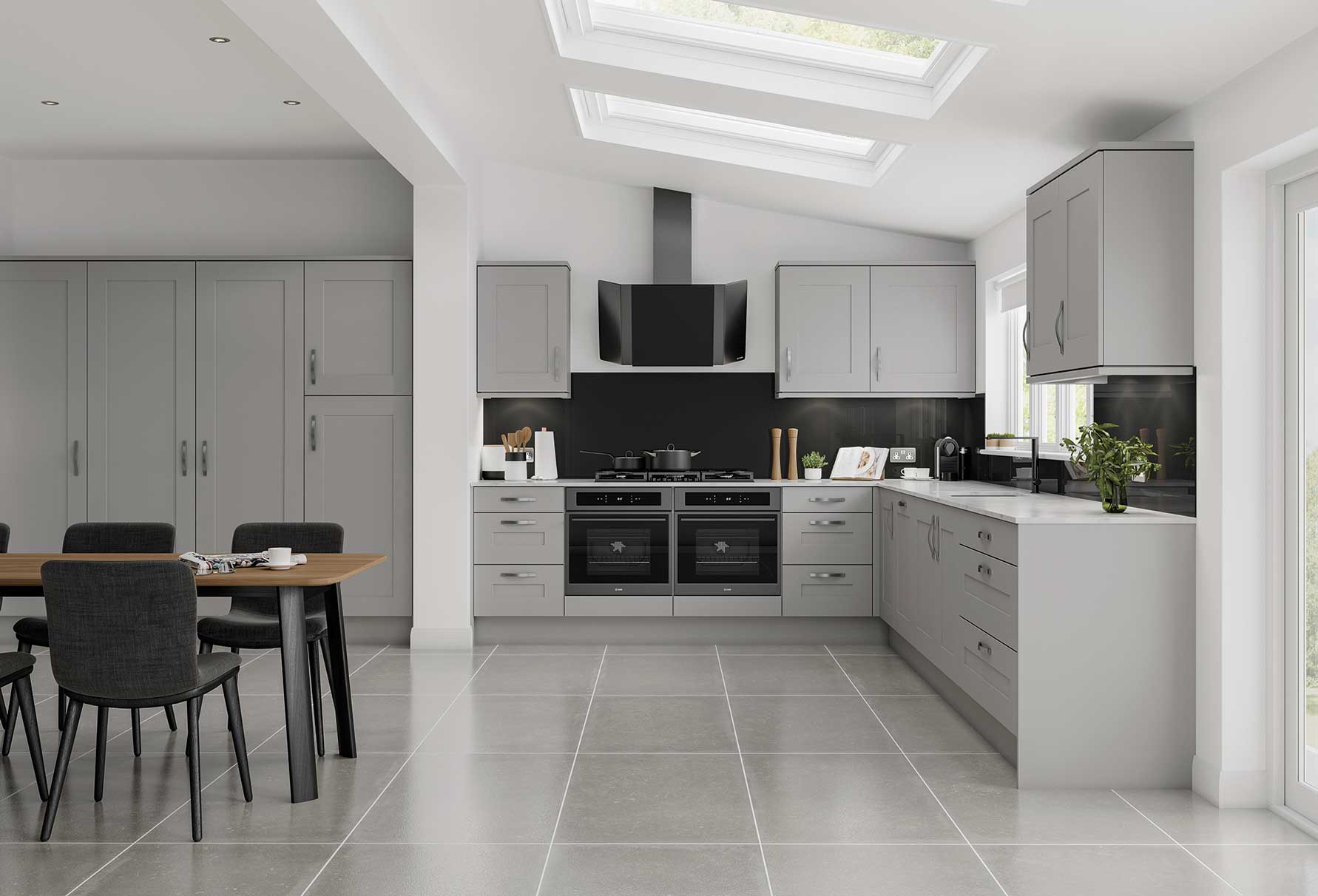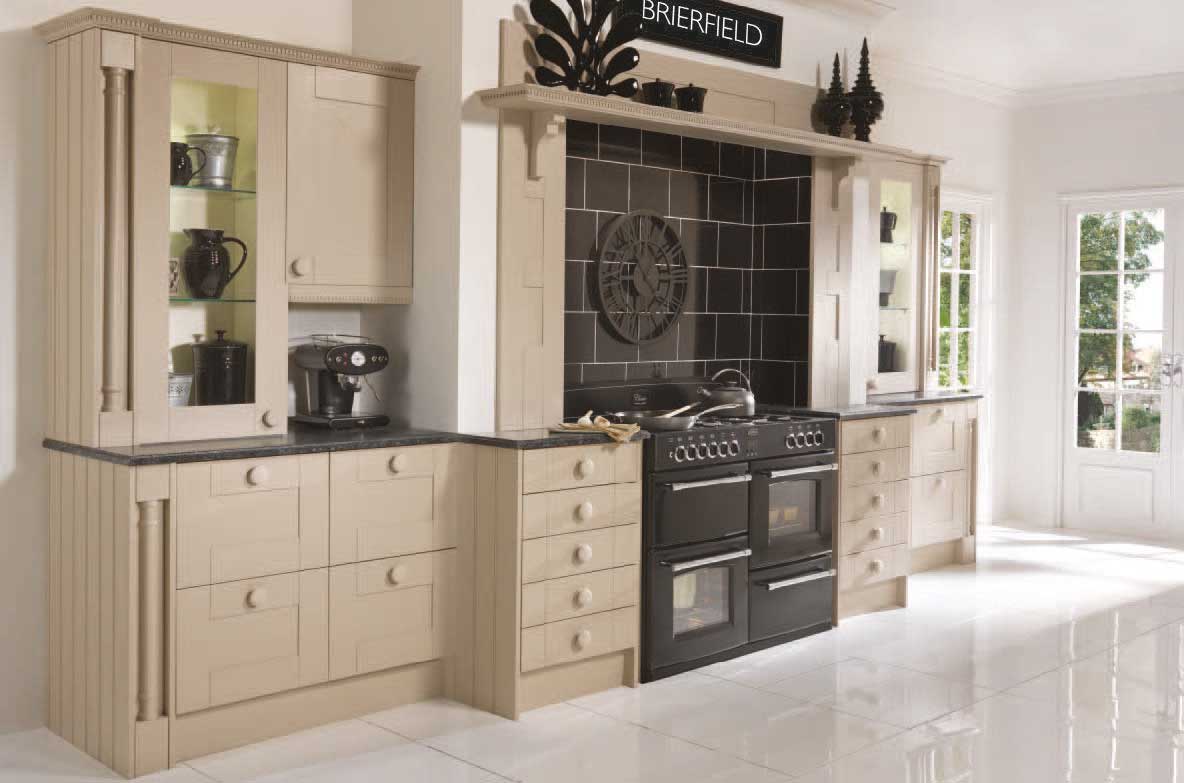 Hand painted with craftsman skills, the Pendle range is for people with discerning traditional taste. The Pendle range, available in 14 colours, offers a traditional style which looks fresh and contemporary and will set the tone in everything from a modern house to a high ceiling Georgian townhouse.