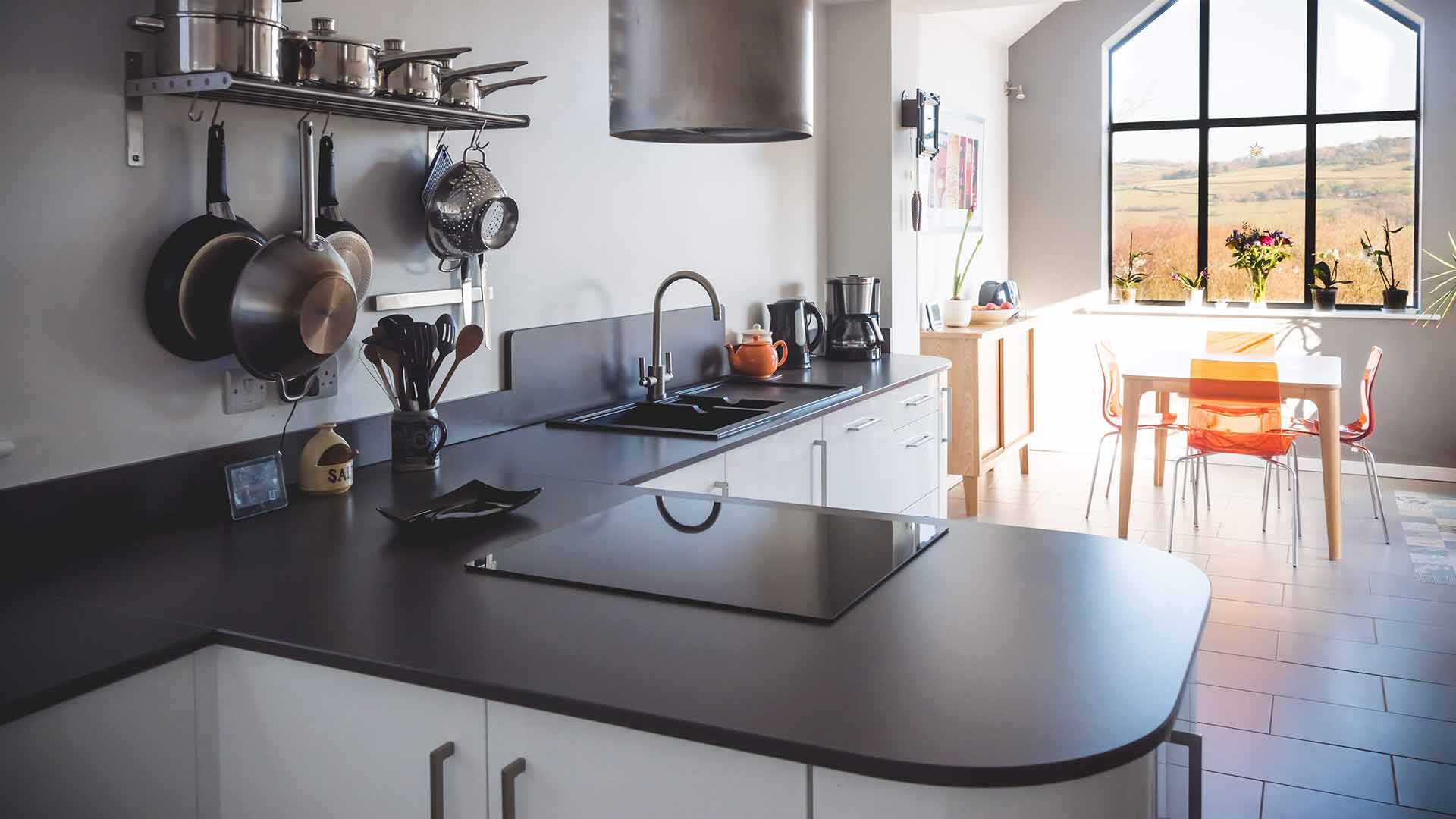 Free Kitchen Design
---
Video Call
Free Kitchen Design
---
Video Call
All you need is a smartphone or any video calling device. We'll ask you questions so we understand what you're looking for in your new kitchen. Using your measurements we'll then put together a design and preliminary quote.
No obligation, no pressure.
Facetime
FaceBook video call
Whatsapp video call
zoom or skype call
How to prep for your design call
Due to current social distancing restrictions, you'll need to measure up before the call.
Don't worry – this is only a guide for now, not a test of your draughtsmanship skills.
Here's an easy guide to measuring your kitchen space.
Draw a sketch of the room and measure all the walls, include where doors and windows start and finish. Don't forget the ceiling height!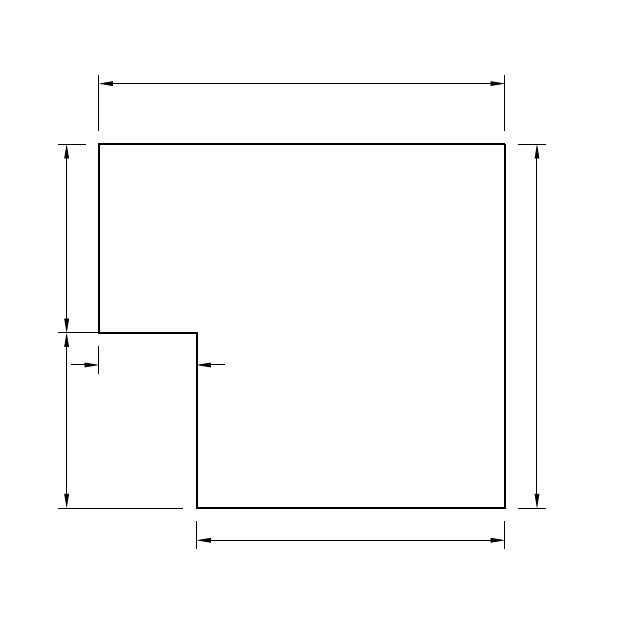 Measure the door frames -from architrave to architrave.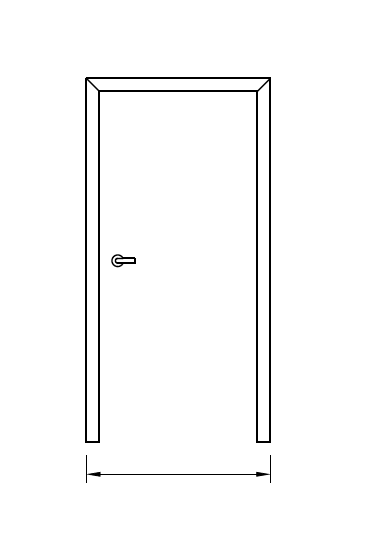 Measure from the floor to the bottom of your windows and the width of the windows.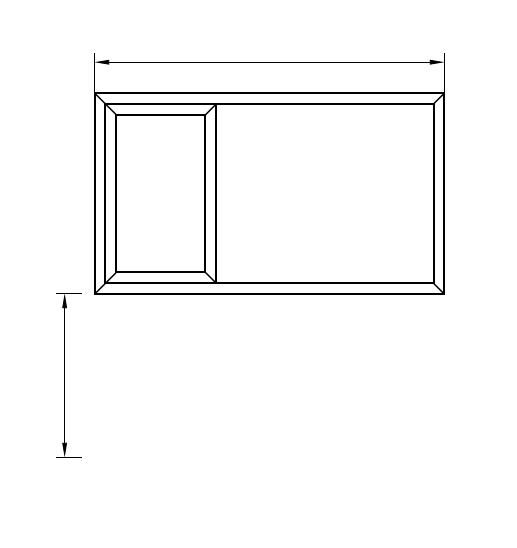 Need us to fit around your hours? No problem, get in touch.