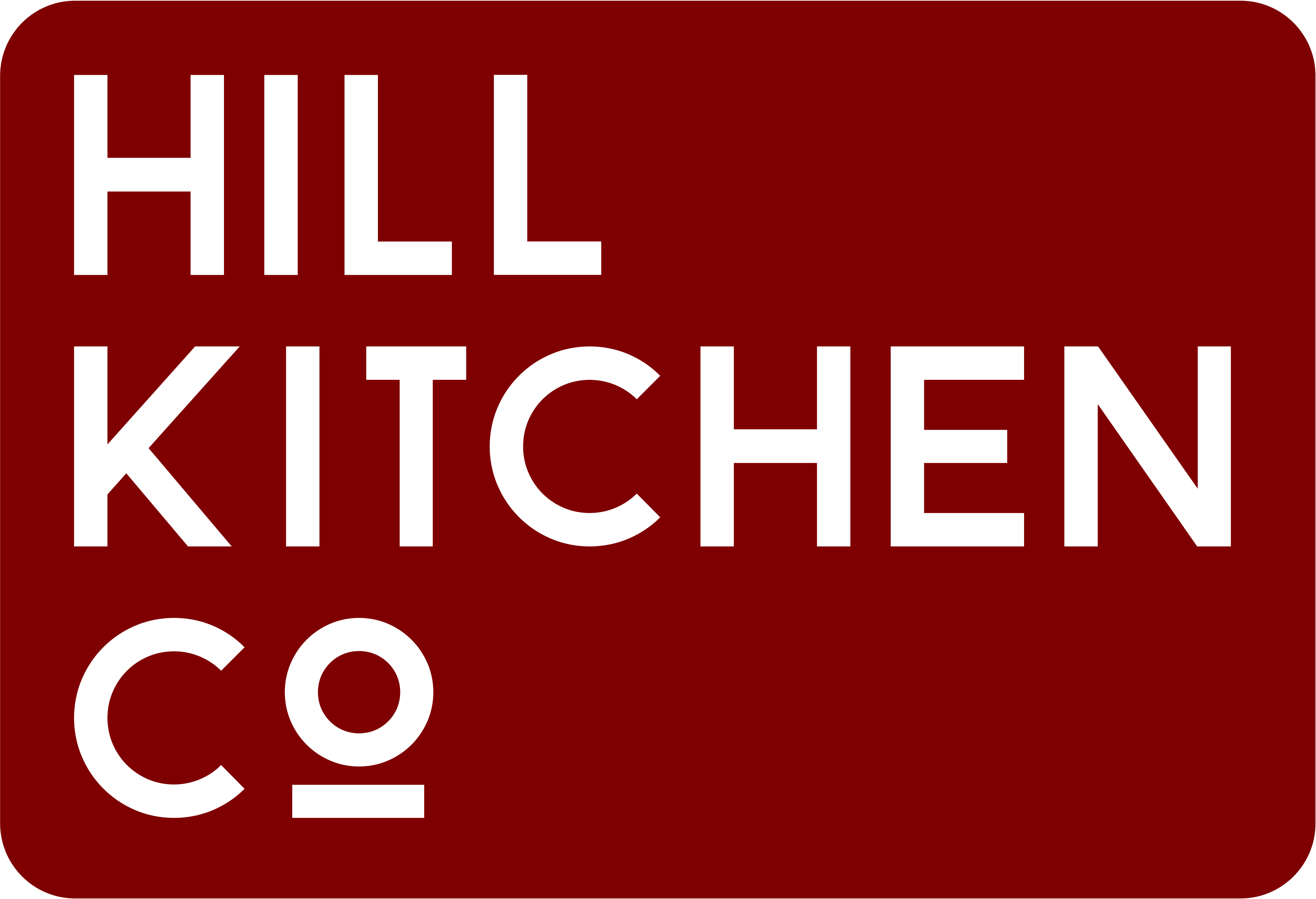 "Many of our friends have noticed and commented on the high quality of workmanship"
"Lots of good advice and information. The finished job looks excellent. Very reliable and highly recommended."
"Very professional, friendly and knowledgeable with a really good eye for design"
"We have been hugely impressed with Hill Kitchen Company"
Design | Installation | Supply | Project Management
Complete your dream kitchen with a
free Bosch Dishwasher
Sign up for our Kitchen Inspiration emails and we will include a free Bosch dishwasher when you order a kitchen. You can unsubscribe at any time.
? ENTER EMAIL BEFORE 1st SEPTEMBER 2020 ?
HOW IT WORKS
Sign-up ➜ we do your new kitchen ➜ you get a free Bosch dishwasher
How does this work?
Fill in the form above to sign-up for our monthly Kitchen Inspiration emails.
Order a Kitchen by 31st Dec 2020.
Your free Bosch dishwasher will be installed with your kitchen.
Offer open until 1st September 2020
We will never share your details with anyone else. You can unsubscribe at any time. See our privacy policy here
Terms & Conditions
We are offering the Bosch SMV40C00-GB Dishwasher only. No cash alternatives or product swaps.
You can ask for no dishwasher in your kitchen but we can't take off the monetary value of the dishwasher from your project quote.
You must pay the deposit for your kitchen project by 31st December 2020 to be eligible for the offer.
Kitchen projects must be completed as soon as possible in the new year if they haven't been completed in 2020.
Kitchen projects must include us designing, supplying and fitting the kitchen.
Customers who wish us to only design and/or fit the kitchen are not eligible for this offer.
Offer is subject to the Bosch SMV40C00-GB Dishwasher being available at the time we deliver your project.
Order our Catalogue
Start planning your new kitchen now. Enjoy browsing our ranges then book a FREE design consultation.
FREE design & quote
Book now for a free design consultation and quote. We currently do them in person or by video call.