Create symmetry with our favourite shaker kitchen
Solent's contemporary take on the shaker-style kitchen is a masterpiece of modern design, boasting a sleek aesthetic that exudes sophistication. With its clean lines, this kitchen creates a harmonious and symmetrical ambiance, making it a striking addition to any home.
The doors of this kitchen are a testament to its impeccable craftsmanship. They showcase a seamlessly integrated frame and a shallow centre panel, ensuring that every element contributes to the kitchen's overall visual appeal. The wrapped finish not only imparts a sense of luxury but also offers outstanding durability, making it highly resistant to scratches.
Moreover, the thoughtful inclusion of radius profile edges serves a practical purpose. By effectively sealing out moisture, this feature renders the Solent kitchen an ideal choice for households that are always on the move, ensuring longevity and ease of maintenance.
This shaker-style kitchen offers an array of options for personalization, allowing you to choose from ten trendy matt finish colours that cater to various style preferences. For those seeking an added touch of gloss, there's also the option for a glossy finish, ensuring that your kitchen perfectly complements your design aspirations and adds an element of contemporary elegance to your living space.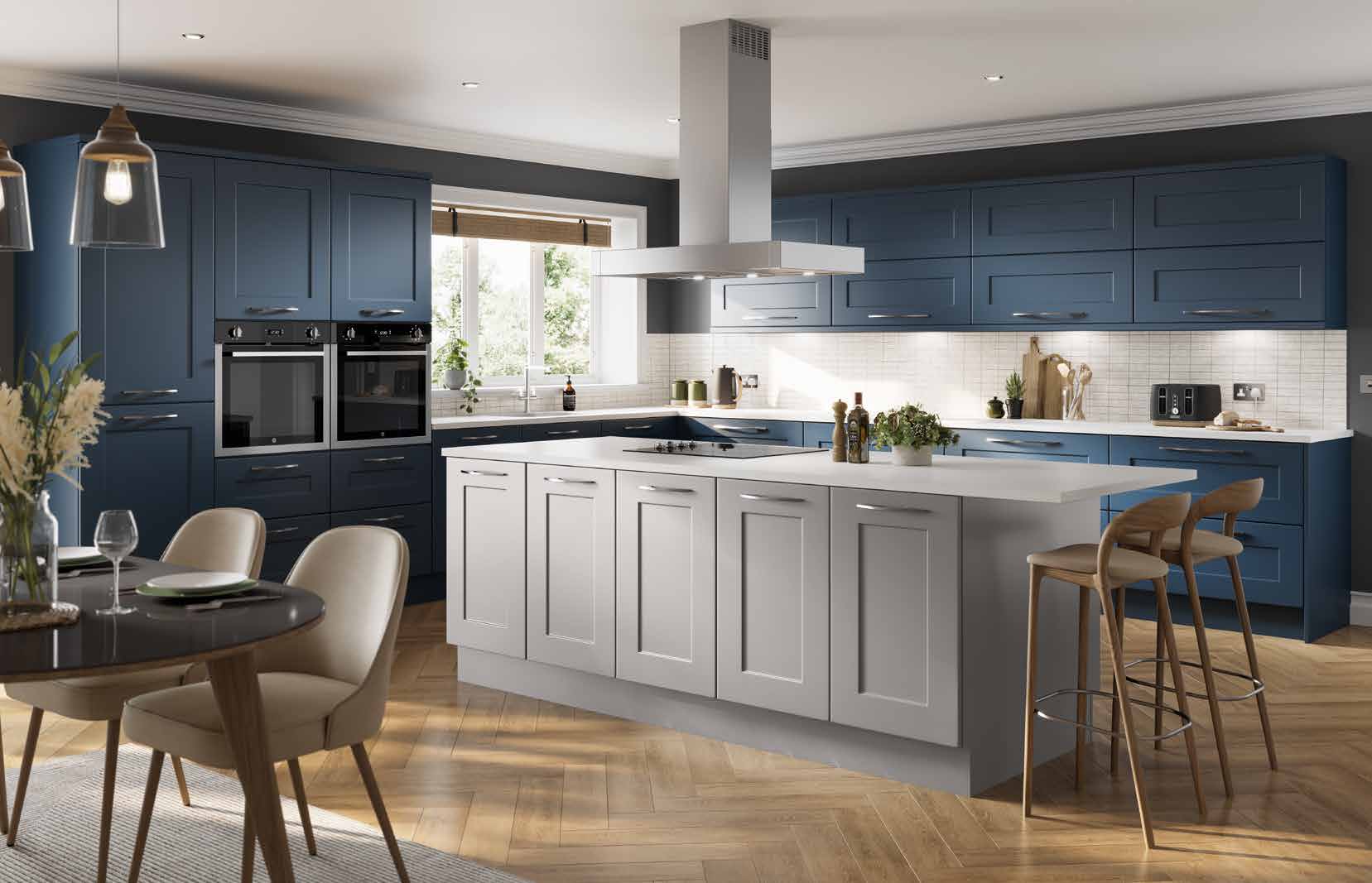 Grey mist for a natural space
Soft shades of sage green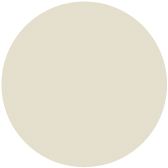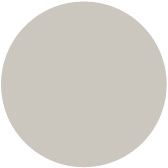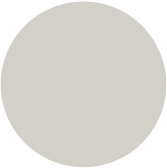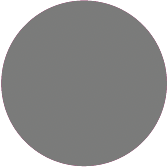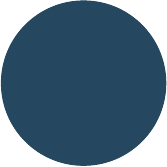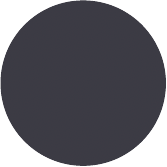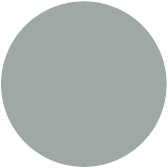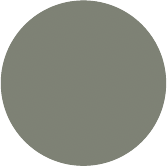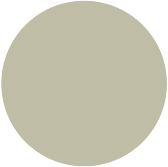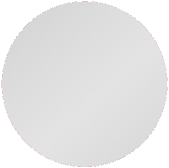 Book a home visit to discuss your new kitchen and get a competitive quote for your kitchen, fitting and any additional work required.
"We have been hugely impressed with Hill Kitchen Company. They did a first class job, were quiet, polite and thoughtful. Always tidied up after themselves. We ended up with a beautiful kitchen that is also practical and really works for us. Highly recommended."
Glen & Kathy, Poynton
"A quality job designing and fitting a new kitchen into my downstairs extension. High standards with careful workmanship and attention to detail. Very tidy. Also Ian gave me lots of good advice and information. The finished job looks excellent. Very reliable and highly recommended."
"Hill Kitchen gave great support and advise through the journey of our kitchen design and install. He has great attention to detail when fitting the kitchen to which many of our friends have noticed and commented on the high quality of workmanship. Excellent and thoroughly recommend!"